The government is set to present proposals to resolve issues related to adoption and parental leave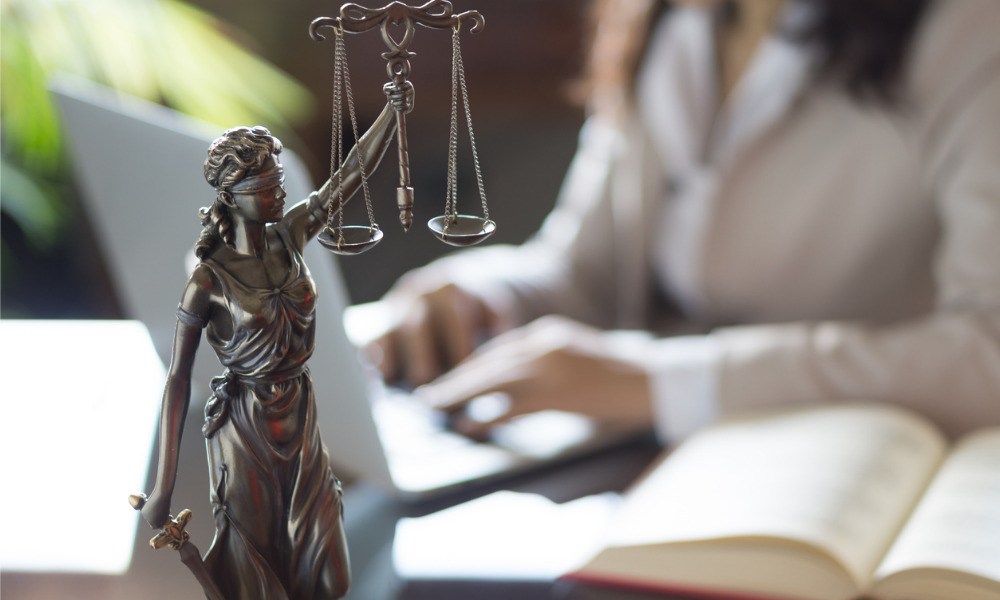 UK attorney general Suella Braverman QC MP has taken up the post once again with her return from a history-making maternity leave, reported the Law Society Gazette.
In March, Braverman became the first cabinet minister in the UK to remain in office while taking her six-month leave following the introduction of the Ministerial and other Maternity Allowances Act 2021.
Under the Act, the designation "minister on leave" was created to circumvent the salary and headcount limits in the Ministerial and other Salaries Act 1975 and the House of Commons Disqualification Act 1975, which prevented ministers from remaining salaried members of the government if they were to take long leaves that necessitated the appointment of another minister to fulfil their responsibilities.
With the Ministerial and other Maternity Allowances Act 2021, the prime minister can now appoint temporary replacements for a minister on maternity leave without going over the set statutory limits on headcount, as a minister on leave would not be included in the count.
"I am grateful to the prime minister and parliament for making it possible for me to go on maternity leave in the way other women can and come back to a job I'm honoured to do," Braverman said.
As Braverman resumes her duties, acting attorney general Michael Ellis QC MP will revert to his previous role as solicitor general. Meanwhile, acting solicitor general Lucy Frazer QC MP will once again take up the position of minister of state at the Ministry of Justice.
Nonetheless, UK PM Boris Johnson indicated that the Ministerial and other Maternity Allowances Act 2021 does not address issues like adoption and parental leave. Thus, the government would be outlining considerations and proposals that cover the resolution of these issues in a report to parliament.