The firm amended its leave policies to double paternity leave allocations and introduce flexible parental leave options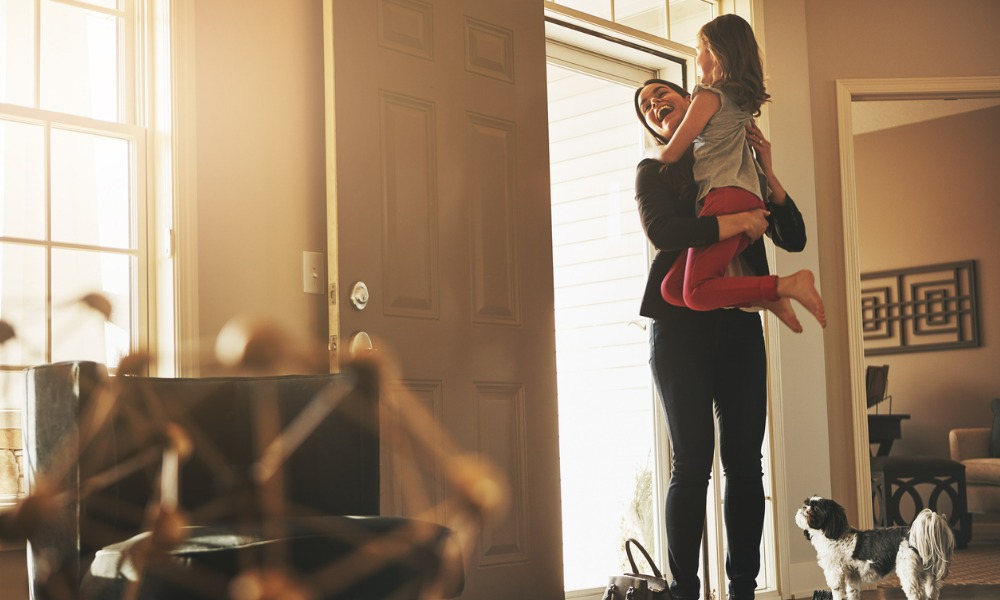 UK firm Irwin Mitchell has taken massive strides in supporting its lawyers who are parents.
The firm announced amendments to its family leave policies last week in line with its new "responsible business" measures. Among the changes are the doubling of paternity leave allocation and the introduction of flexible parental leave options.
"These new family friendly policies come in response to feedback about what our people need and recognise the vital importance colleague wellbeing plays in the overall success of the firm," group chief people officer Susana Berlevy said. "As more of us work from home, this was an opportunity to enhance our policies to improve work-life balance and extend flexible working to offer greater choice and inclusion in everything, from maternity and paternity leave, through to fertility treatment and fostering."
At the firm, the allocation for paid paternity leave is now four weeks rather than the statutory two, in addition to current holiday entitlements. This benefit applies to all staff who are fathers regardless of length of service, granting them "more time to spend with their families at one of the most important times in the life of any new parent," Irwin Mitchell said in a press release on its website.
Moreover, staff no longer have to take their parental leaves in one go – they are able to stretch it out into single days. Shared parental leave pay has also been boosted in line with increased maternity and adoption pay.
A time limit is no longer imposed on group enhanced adoption, maternity and shared parental pay – these benefits are immediately available to staff from the first day. Staff undergoing fertility treatment are also not held to a time limit.
Staff who are fostering are granted five extra days of leave. The firm is also looking to develop its parental bereavement leave policy to help staff through the loss of children as a result of either miscarriage or other circumstances, regardless of the child's age.
"In listening to colleagues and updating our approach, we are giving them the tools they need to perform their roles and trusting them to make the choices that will deliver the best results for their families, our clients and the communities in which we all live and work," Berlevy said.
The amended policies were implemented on 1 July.
Earlier this year, Irwin Mitchell also launched its Flexible by Choice approach, which allows staff to work flexibly from the day they join the firm as long as they are effective in their work.
"Creating an environment where everyone can thrive is at the heart of our commitment to colleagues," Berlevy said. "In exceeding statutory allowances, we are continually improving how it feels to work at Irwin Mitchell. These positive changes deliver equal treatment for all and provide our colleagues the very best working conditions and also allow us to attract the best talent in the legal profession."