Suella Braverman will be the first-ever cabinet minister to remain in office while on maternity leave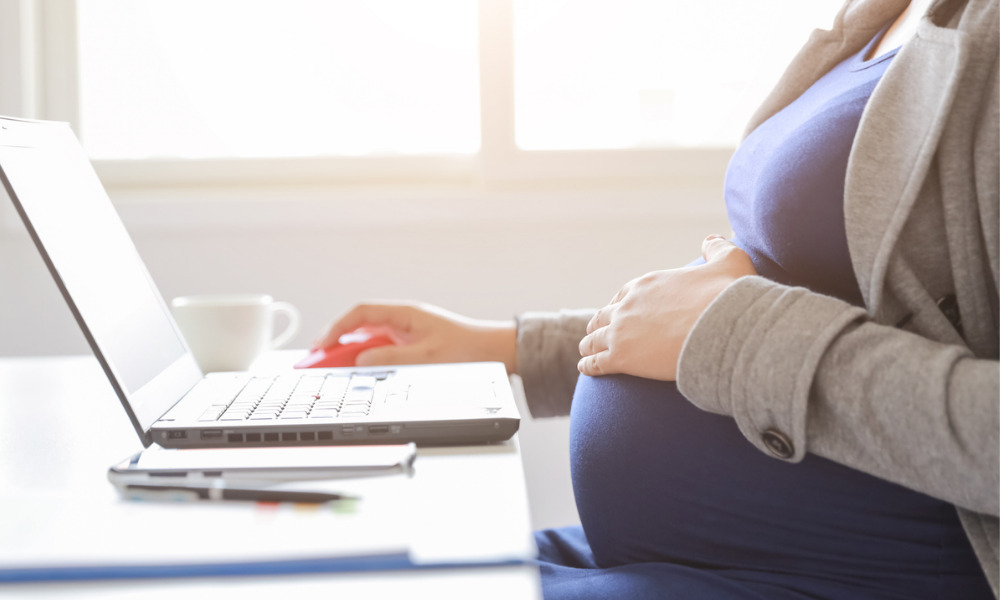 UK attorney general Suella Braverman QC MP has cemented her place in history by being the first-ever cabinet minister to remain in office while taking her maternity leave.
"I'm excited about making a little bit of history," Braverman said in a video posted by the Twitter account of the attorney general's office. "This is a landmark moment for the UK government."
She credited the Ministerial and Other Maternity Allowances Act 2021, which was introduced just last month, for enabling the history-making situation. The legislation allows the prime minister to designate as "minister on leave" a minister who is pregnant or has given birth recently.
The minister on leave would be entitled to full pay for the duration of her six-month maternity leave.
Prior to the introduction of the bill, a minister would have had to choose between holding on to her post or taking the leave. However, a spokesperson for Prime Minister Boris Johnson said that the need to make such a decision was "not acceptable in modern times."
"I hope it sends the message to young women who are interested in pursuing a career in politics that having a young family isn't out of bounds to them if they wish to work in senior roles," Braverman said.
She said that the granting of the leave in line with the Ministerial and Other Maternity Allowances Act reflected "the prime minister's commitment to supporting women in the workplace."
"I may be the first but I won't be the last," Braverman wrote in a tweet.
She also expressed her gratitude to the House of Commons and the House of Lords for their "cross-party support" of the legislation.
Braverman returns from her leave in the fall. In the meantime, Solicitor General Michael Ellis QC MP will temporarily assume her responsibilities as the UK government's chief legal adviser.
The solicitor general role has been assigned to justice minister Lucy Frazer QC MP.