Leading lawyers back star fund managers for a cause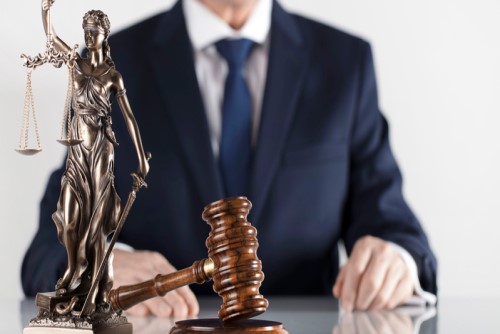 Four law firms have decided to forego their fees on a major float -- all for a good cause.
Sydney boutique Kardos Scanlan is the Australian solicitors to the proposed IPO of Hearts and Minds Investments, which aims to raise up to $500m in its debut on the ASX. Webb Henderson has been tapped as the New Zealand solicitors to the company.
Ashurst advised Commonwealth Securities, National Australia Bank, and Creston Wealth management, which are the joint lead arrangers of IPO. The Victor Chang Institute is advised by King & Wood Mallesons (KWM).
Kardos Scanlan agreed to provide legal advice to the proposed listed investment company in relation to normal operations on a pro bono basis, charging legal fees only on the preparation of the company's prospectus. Webb Henderson also agreed to provide New Zealand legal advice to the company for the offer and for an address for service in New Zealand on a pro bono basis.
Ashurst provided pro bono legal advice to the joint lead arrangers, while KWM has agreed to advise the Victor Chang Institute on corporate law issues on a pro bono basis.
All of the firms are backing the float, which even the ASX is supporting by waiving annual fees, because Hearts and Minds has agreed to not charge any investment fees and invest a percentage of its net tangible assets, irrespective of performance, every six months to support Australian medical research organisations.
The effort also involves the fund managers, directors, and other professional services firms agreeing to waive any fees.
Designated charities of the company include The Victor Chang Institute, The Brain and Mind Centre, the Charlie Teo Foundation, and the Florey Institute of Neuroscience & Mental Health.
Hearts and Minds will tap the expertise of five of Australia's leading fund managers selected by the investment committee, who will recommend 15 stocks every quarter for the company's long portfolio. The company will also select 10 stocks from wealth managers presenting at the yearly Sohn Hearts and Minds Investment Conference.
Ashurst's team was led by corporate partner Sarah Dulhunty, who was supported by senior associate Scott Lai and lawyers Diana Oh and Ben Lyttle.