"Signature role" earns praise for firm's financial investor team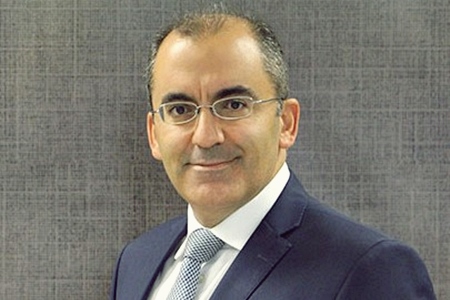 Corrs Chambers Westgarth has advised on the ASX listing of a managed investment trust that raised $414m.
The top-tier firm acted for Neuberger Berman Australia, the responsible entity and issuer, on the IPO of the NB Global Corporate Income Trust.
"This was a signature role for Corrs, bringing to bear our longstanding expertise assisting institutional managers in the structuring and offer of unique investment products into the Australian investor market," said Fadi Khoury, lead partner. "The strategy, offered for the first time as a listed product, gives Australian investors exposure to the global high yield market via a well-diversified portfolio comprising the bonds of around 300 large, global companies."
Khoury was supported by partner Andrew Lumsden and lawyers Magan Goh, Madeleine Kulakauskas, Jaclyn Riley-Smith, and Tahnee De Souza.
Jason Henchman, a managing director of Neuberger Berman Australia, said that the trust has been well received by Australian investors looking for a global and diversified source of income. Neuberger Berman sought to raise a minimum of $150m in the IPO.
"We appreciate the role played by Fadi and his financial investor group team at Corrs in guiding all stakeholders through a successful process," Equity Trustees' Harvey Kalman said.
Kalman, the executive general manager of corporate trustee services and head of global fund services at the financial and fiduciary services firm said that the transaction was the perfect opportunity for firm to demonstrate its collaborative approach and specialist capability in launching a listed trust product.
The area is "experiencing a rejuvenation of interest in the market," he said.
Neuberger Berman is a global employee-owned private asset management group founded in 1939. It has $411bn funds under management and has been in Australia since 2007.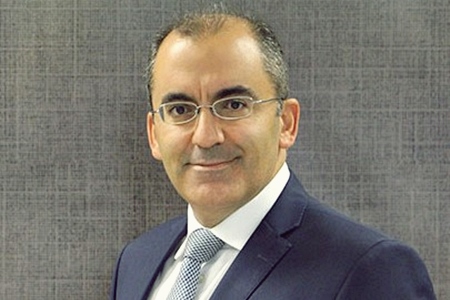 Fadi Khoury