Two firms advise on an acquisition as well as the formation of a new $500m health property joint venture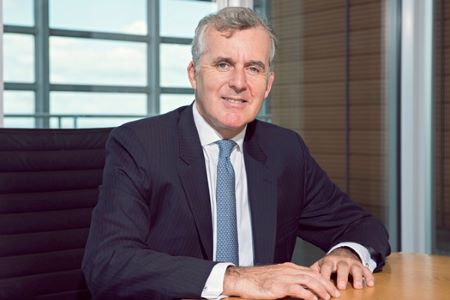 Leading dealmakers have advised as property investors made major moves, including the formation of a new $500m health property joint venture.
Jones Day advised Centuria Capital on the $24.4m acquisition by its wholly-owned subsidiary, Centuria Platform Investments, of a 63% stake in Heathley Limited's property funds management platform. Corrs Chambers Westgarth advised Heathley Limited in that transaction, which formed Centuria Heathley Limited.
The deal introduces a new asset class to Centuria's growing real estate platform, Jones day said. Centuria has the right to increase its ownership over time in the joint venture, it said.
The Jones Day team was led by partner Mark Crean, who was supported by partner Shannon Finch, of counsel Hemang Shah, and associates Amelia Berczelly, Benjamin Roe, and Tom Davey.
Crean said that Jones Day advised Centuria on its strategic acquisition in Centuria Heathley and the associated arrangements that will govern the Centuria Heathley venture going forward.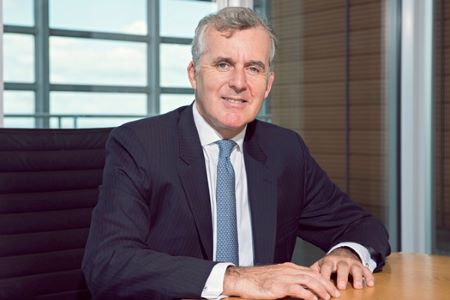 Mark Crean
"Completion of Centuria's acquisition coincides with the announcement of Centuria Heathley securing a lucrative $500m institutional healthcare real estate mandate and joint venture with AXA Investment Managers and the Grosvenor Group," Crean said.
Corrs advised Centuria Heathley in the formation of the new joint venture with AXA and the Grosvenor Group. The work continues the firm's relationship with Heathley, which it advised in 2018 on the establishment of a joint venture with the Grosvenor Group to establish a property fund that invests in healthcare properties across Australia and is managed by a Heathley subsidiary.
Corrs said that Heathley was approached this year by AXA to partner to grow interests in the healthcare property sector. The firm said that the new Centura Heathley group as a result of the merger is an unlisted funds platform with around $1bn in assets under management.
"Following extensive four party negotiations among Heathley, Grosvenor, AXA and Centuria, the existing joint venture arrangement was modified to enable AXA's participation in the specialist healthcare real estate investment strategy managed by Centuria Heathley," Corrs said.
The Corrs team was headed by partner Fadi Khoury. Specialist banking, corporate, and real estate advise was also provided by Corrs lawyers, including Rommel Harding-Farrenberg and Andrew Lumsden, the firm said.
"The transaction is an endorsement of the management team at Centuria Heathley, who we have supported in their business transformation over many years. The significant investment reflects the strength of the strategic relationships developed by the firm with a range of specialist healthcare operators, and the importance of healthcare property as an institutional asset class," Khoury said.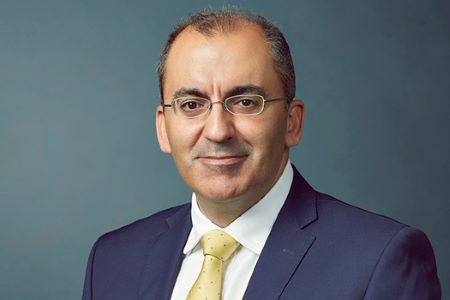 Fadi Khoury