The group is headed by a new partner and includes three counsels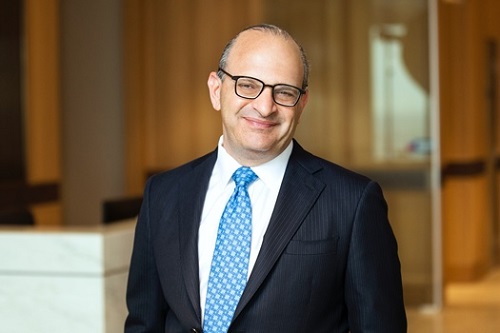 Jones Day has scored a new tax controversy team in Melbourne, headed by a new partner from Clayton Utz.
The firm has confirmed that an eight-strong team, headed by Dr Niv Tadmore as partner, has commenced in its Melbourne office today. The group includes of counsels Steven Small, Simon Bowden, and Benjamin Lancaster, as well as associates Alexandra Fraser, Kipling Milton, Richard Keys, and Eloise Verbeek.
The appointments follow those of M&A partner Shannon Finch from King & Wood Mallesons and patent litigation partner Andrew Rankine from Ashurst.
Tadmore, who's internationally recognised as a leading tax lawyer, is known for his work on tax disputes, international tax, transfer pricing, and revenue authority engagement. He is a vice president of the International Fiscal Association, a member of the Australian Tax Office's Dispute Resolution and APA Working Groups, and a member of the NYU International Tax Program Practice Council.
Joe Goldman, joint leader of the Jones Day tax practice, which the whole team joins, said that the firm is excited to welcome the "outstanding group of lawyers" to the global tax team.
"Our multinational clients are facing more complex tax disputes, with increasing cooperation among revenue authorities. Niv is a widely respected and seasoned tax dispute resolution lawyer, and our new Australian tax group is routinely involved in high stakes cross border tax controversy for leading corporations," he said. "They share our client-driven focus. We look forward to working with them to offer our clients even more innovative solutions to their challenges."
Tim L'Estrange, partner-in-charge of Jones Day's Melbourne office, noted Tadmore's reputation around the world as a tax controversy expert.
"Needless to say, in today's global tax environment, clients need independent legal advice on how to deal with increasingly complex global tax regimes. In joining Jones Day, Niv and his colleagues will work with an exceptional group of tax professionals," he said. "Niv and his team bring experience and insights and will be invaluable resources for our local and global clients."
Tadmore said that there has been a sea change in the tax environment around the world.
"The global tax environment is more dynamic than it has ever been, becoming more harmonious in terms of rules, and yet many of these rules are fuzzy and many countries are supplementing these rules with unilateral measures. Clients seek global, coordinated, and seamless advice that is multi-jurisdictional in terms of experience, knowledge, depth, and execution," he said.
"As a group with diverse skills, backgrounds, and personalities, we all like what we do, we like working together, and we live and breathe international tax. Jones Day's cross-jurisdictional approach to collaborative client service is one big reason we are here. Other reasons include, of course, the firm's incredible reputation for client service and its formidable talent across jurisdictions and practices around the world. Jones Day is a perfect fit," he added.
Chris Ahern, regional partner-in-charge, Australia, said that Jones Day is "very fortunate" to be adding the team.
"The abundance of skill, experience, and fresh insights that this new tax team offers is sure to further the firm's presence in Australia and beyond," he said.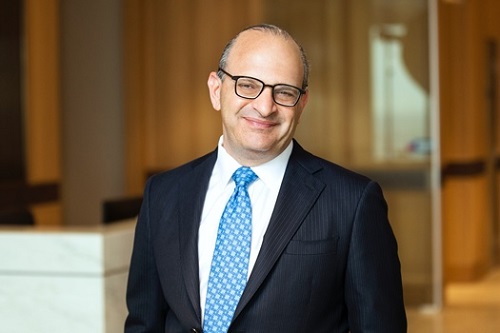 Dr Niv Tadmore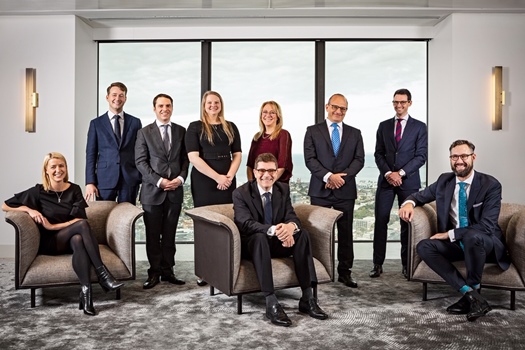 The new Jones Day team.
(Standing L-R): Richard Keys (associate), Ben Lancaster (of counsel), Astrid Noll (secretary), Vicky McKenzie (secretary), Dr. Niv Tadmore (partner), Kipling Milton (associate)
(Seated L-R): Alexandra Fraser (associate), Steven Small (of counsel), Simon Bowden (of counsel)