The new of counsel has 30 years of experience in the patent profession in Australia, Singapore, and Japan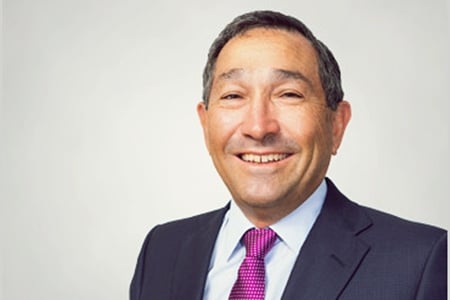 Brett Connor has joined Spruson & Ferguson as of counsel in Melbourne.
The seasoned lawyer brings to the intellectual property services provider more than 30 years' experience in the patent profession in Australia, Singapore, and Japan. He is an expert in the mining and materials, mechanical engineering, chemical processing, and medical device industries.
Connor began his career as an in-house patent counsel at BHP in 1987, before moving to private practice in 1989 at Carter Smith & Beadle, where he eventually became a partner. In 1993, he spent a year working in a Japanese patent attorneys' firm.
In 2000, he joined legacy Freehills as a partner, eventually holding leadership roles that included managing the Freehills patent practice in Singapore. He became a partner at legacy Freehills Patent Attorneys in 2012. He became a principal when the firm rebranded to FPA Patent Attorney's in 2016, eventually becoming a consultant in 2018.
Connor will work closely with the Sydney and Brisbane teams in Australia, as well as the firm's teams in Singapore, Indonesia, Malaysia, Thailand, China, and Hong Kong, Spruson & Ferguson said.
Australian IP firms Fisher Adams Kelly Callinans and Cullens combined with Spruson & Ferguson last year to form a firm of more than 400 staff, which included 152 IP professionals working across 10 primary offices in Australia and Asia.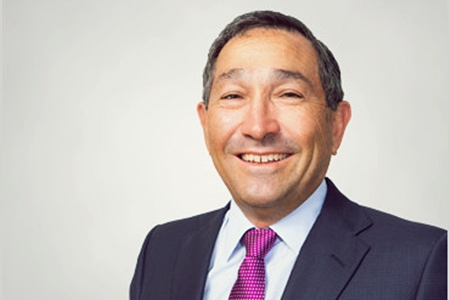 Brett Connor