New silks were also appointed by the Victorian Supreme Court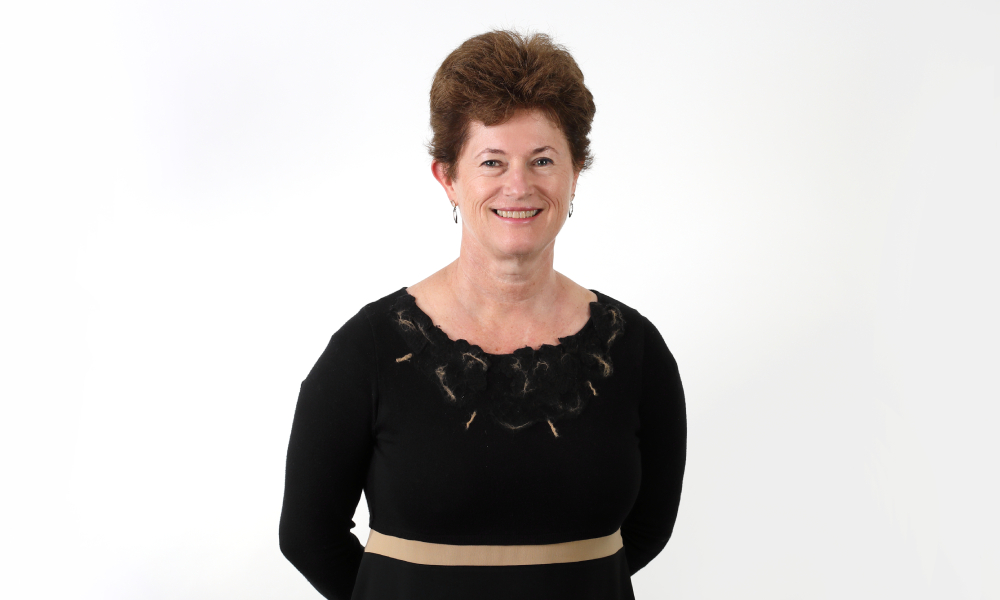 The District Court of South Australia has appointed the head of Dentons's Adelaide office to the bench.
Karen Thomas takes the place of Judge Wayne Chivell, who is retiring on 19 October. Her appointment takes effect today.
Thomas has over three decades of experience as a commercial lawyer. She focuses on public and private protracted commercial disputes, particularly in the infrastructure, engineering and construction and insurance sectors.
She has played various roles as a lawyer, including solicitor, advocate, junior barrister, assisting counsel, independent investigator, legal practice manager and decision-maker in grievance committees and professional conduct disciplinary inquiries. She has represented the state government and has appeared before the Federal Court.
Thomas became the managing partner of SA firm Fisher Jeffries in 1995. After the firm combined with Dentons last year, she was tapped to lead Dentons's Adelaide branch and to join the global firm's board.
"Karen has made a significant contribution to Dentons and the wider legal industry during the course of her career. I look forward to watching her continued achievements as she takes this exciting new step in her career," said Doug Stipanicev, the firm's Australia chair and CEO of the Australasia region.
New silks appointed by Victorian Supreme Court
Victorian Supreme Court Chief Justice Anne Ferguson also announced the appointment of 18 new senior counsel.
"I am proud to welcome 18 new silks to the Victorian Bar. Their experience and professionalism reflect the bar's values of excellence and leadership," Victorian Bar president Wendy Harris QC said. "These qualities will stand them in good stead as they embark on the next phase of their outstanding careers by providing vital legal advice to the broader legal profession and the community."
The full list of new silks is as follows:
Donald James Farrands
Patrick Leo Bourke
Peter Richard Fary
Timothy John Puckey
Julianne Elizabeth Jaques
Lisa Janelle Hannon
Patrick Joseph Wheelahan
Justin Stuart Graham
Peter Harcourt Wallis
Megan Tittensor
Alistair David Pound
Paul Tasman Vout
Sandro Samy Goubran
Christopher Thomas Carr
Daniel James McInerney
Georgina Anne Coghlan
Elizabeth Helen Ruddle
Benno Matthew Ihle