Strategic partnership allows firm to expand its presence in Laos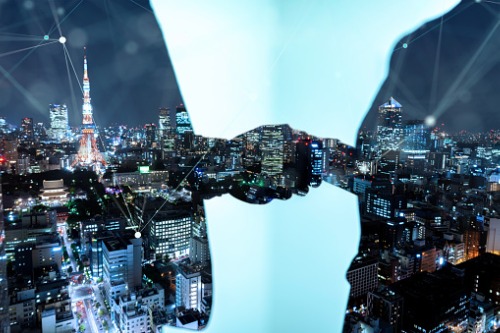 The Laos office of prominent Singapore-based law firm Rajah & Tann has announced that it has formed an alliance with Laotian conglomerate Phongsavanh Group.
Phongsavanh Group is one of the largest business conglomerates in Lao People's Democratic Republic (Lao PDR), with interests in banking, oil and petroleum, trading, and logistics. The alliance will see the Phongsavanh Group provide market intelligence and business development direction to Rajah & Tann Laos.
"We are honoured to have Phongsavanh Group as our partner in Lao PDR," said Lee Eng Beng, chairperson of Rajah & Tann Asia. "This partnership will deepen Rajah & Tann Asia's connections and resources across Southeast Asia, and we look forward to learning and benefitting from the strong industry expertise, experience and capabilities of Phongsavanh Group."
"Lao PDR is one of the fastest growing economies in the region and we are delighted to be working with the Phongsavanh Group to serve clients in Lao PDR in particular and Indochina in general," said Lee Hock Chye, managing partner of Rajah & Tann Laos. "This collaboration will allow us to leverage on the Phongsavanh Group's networks and expertise in Lao PDR, and for them to have access to the highly-rated legal services that Rajah & Tann Asia is known for."
"The Phongsavanh Group is always on the lookout for opportunities and partners to expand in Lao PDR and beyond," said Thedlakhone Douangsonthi, vice chairman of Phongsavanh Group. "We are confident that this alliance with Rajah & Tann, Southeast Asia's largest legal network, will help advance our business objectives and position us for future growth."