The platform will first be launched in Singapore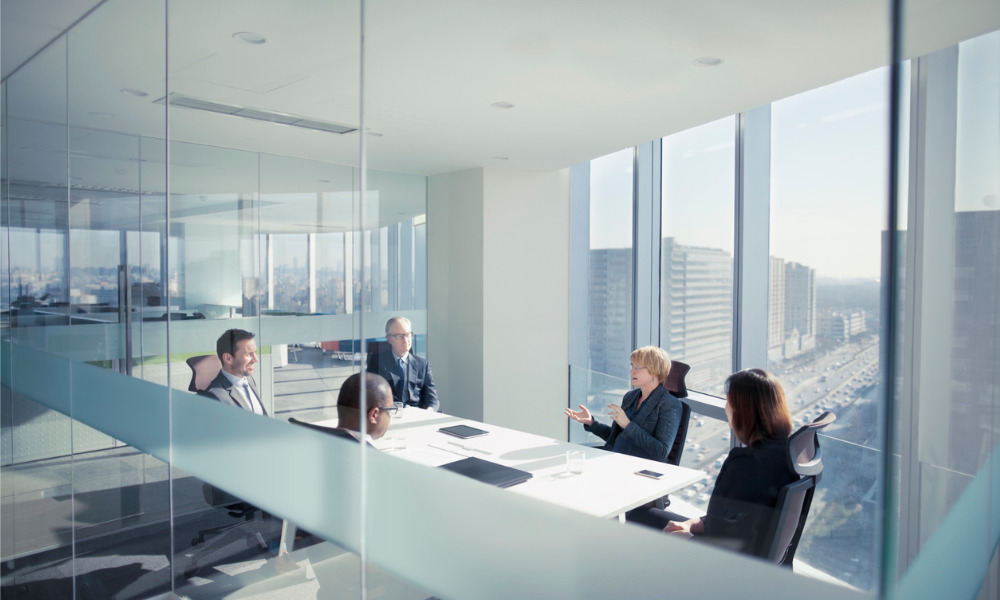 Rajah & Tann Asia has unveiled a new contract management platform that gives clients real-time access to the firm's legal services.
The platform, known as ReadyDocs, is a law-as-a-service platform allows users to create, edit, digitally sign and manage contracts from their devices. Thus, they can access time-critical contracts "as soon as the need arises," the legal network said.
The platform is geared towards small- and medium-sized business owners, start-up founders and general counsel.
"Many SMEs are keen to self-service their baseline legal documentation but often find themselves unable to execute these tasks with confidence and assurance. The ReadyDocs platform leverages on technology to provide our clients with the best of both worlds—direct access to Rajah & Tann's wealth of resources and advice from our experienced lawyers," said Jonathan Yuen, head of Rajah & Tann Singapore's Legal Basix practice.
ReadyDocs uses the client-focused software Zegal, which enables users to "generate commercial contracts; entire suites of contracts built as easy-to-follow workflows or even automate their existing contracts and processes," Rajah & Tann said.
"Legal technology is not just limited to improving lawyers' efficiency. It can and should make clients say 'wow!' By deploying a client-facing platform, Rajah & Tann Asia is recognising the importance of delivering that amazing experience," Zegal founder Daniel Walker said.
Singapore will be the first market to utilise the platform, with the aim of eventually launching it across all of the jurisdictions in Rajah & Tann Asia's network.
"As new technological innovations become available, law firms must leverage them to meet the evolving demands of our clients," said Abdul Jabbar, who heads up the corporate and transactional group at Rajah & Tann Singapore. "Rajah & Tann is excited to launch this platform as a much-needed solution, especially during this time when remote interactions are becoming the norm and clients need to be able to access their documents on the go."
"As a firm, we are looking beyond providing legal solutions. We are offering business solutions to help our clients better manage their legal costs by integrating technology with our services. ReadyDocs is one such solution that will empower our clients to take control of their legal workflow," said Rajesh Sreenivasan, Rajah & Tann Singapore's TMT practice head.