The trauma presented "an unacceptable and significant risk" to Higgins' life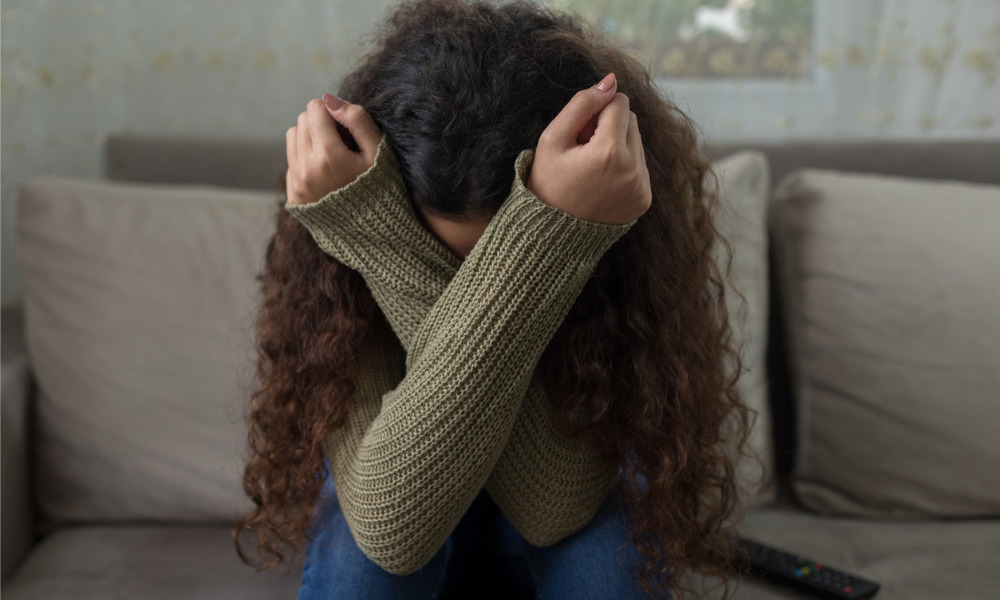 Prosecutors have dropped the rape case filed by former Liberal junior staffer Brittany Higgins against Bruce Lehrmann due to "ongoing trauma" that ACT director of public prosecutions Shane Drumgold said "presents an unacceptable and significant risk" to Higgins' life.
The case was set for a second trial on 20 February 2023 after the first was hampered in late October by allegations of jury misconduct. Drumgold explained that he based the decision to not proceed with retrial on "compelling" evidence from two independent medical experts.
"The evidence makes it clear this is not limited to the harm of giving evidence in the witness box, rather applies whether or not the complainant is required to re-enter the witness box in the re-trial," he said in a statement published by News.com.au. "Whilst the pursuit of justice is essential for my office and the community, the safety of a complainant in a sexual assault matter, must be paramount."
Last month, the ACT DPP had advocated for legal changes in the state that would allow for Higgins' testimony to be played back at a retrial, keeping her from having to return to the witness stand. As Drumgold wrapped up the announcement to withdraw the rape case, he praised Higgins' "bravery, grace and dignity."
"Before concluding, during the investigation and trial, as a sexual assault complainant Miss Higgins has faced a level of personal attack that I have not seen in over 20 years of doing this work. She has done so with bravery, grace and dignity, and it is my hope that this now stop that Miss Higgins now be allowed to heal," Drumgold said.
Higgins' friend and supporter Emma Webster stated that Higgins is currently at a Queensland hospital receiving mental health treatment.
"The last couple of years have been difficult and unrelenting. While it's disappointing the trial has ended this way, Brittany's health and safety must always come first," Webster said in the statement published by News.com.au.
Lehrmann had pleaded not guilty to the charge of one count of sexual intercourse without consent.