The seasoned senior lawyer returns to the firm after 16 years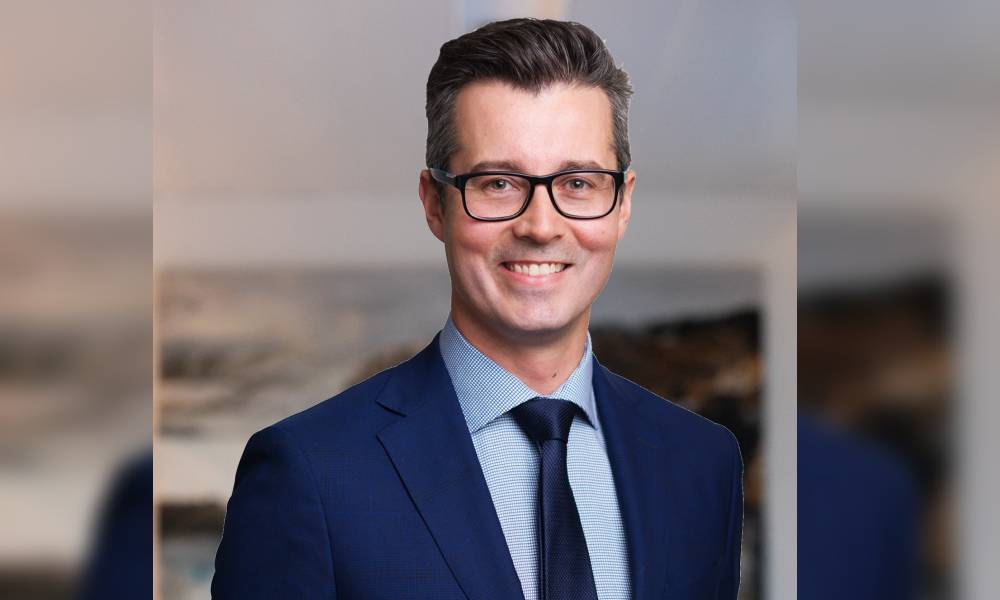 Piper Alderman has appointed a new partner to its national projects, infrastructure and construction practice.
John Doyle re-joins the firm after 16 years. He first worked with Piper Alderman in 2001 to kick off his legal career, and moved on in 2004. Since then, he has gained experience across top firms both in Australia and the UK.
He specialises in projects, energy and infrastructure, and has particular expertise in matters related to electricity, mining, construction and infrastructure project delivery. He has prepared, negotiated and advised on connection agreements, supply arrangements, construction-related agreements, including EPC, design and construction, procurement, equipment supply contracts, operation and maintenance agreements, ECI, alliance and partnering arrangements.
Doyle also spent time as a senior in-house lawyer for companies in the electricity and mining industries, including Piper Alderman clients ElectraNet and Lucas Total Contract Solutions.
"John's arrival demonstrates Piper Alderman's ongoing commitment to the energy, resources and construction sectors in Australia. We are excited to have John back with the firm," said Piper Alderman managing partner Tony Britten-Jones.
Britten-Jones said that Doyle was the second former Piper Alderman lawyer to return to the firm in the last 18 months, which is "a testament to the relationships we have with our alumni."
"Piper Alderman's projects and construction team has an excellent reputation for assisting in delivering some of Australia's most innovative and market leading projects across the whole project lifecycle," Doyle said of his return. "I've worked with the team closely on many of the most significant energy, mining and infrastructure deals taking place in South Australia over the past few years. After spending the last 12 years working in-house in the UK and Australia, I am very much looking forward to coming back to Piper Alderman."
Doyle joins fellow partners Martin Lovell and Kathryn Walker in the projects and construction team at the firm's Adelaide office.
"John is a talented lawyer who is commercially minded and pragmatic. His appointment will provide the firm's clients with broad experience and expertise in the delivery of their projects across a wide range of industries," said Lovell, who also leads the national projects and construction group. "He brings particular expertise in the mining, electricity, utilities and infrastructure sectors, and alongside his colleagues, adds significant horsepower to our team's offering for all stages of the project lifecycle."