New partner specialises in corporate and commercial law dispute resolution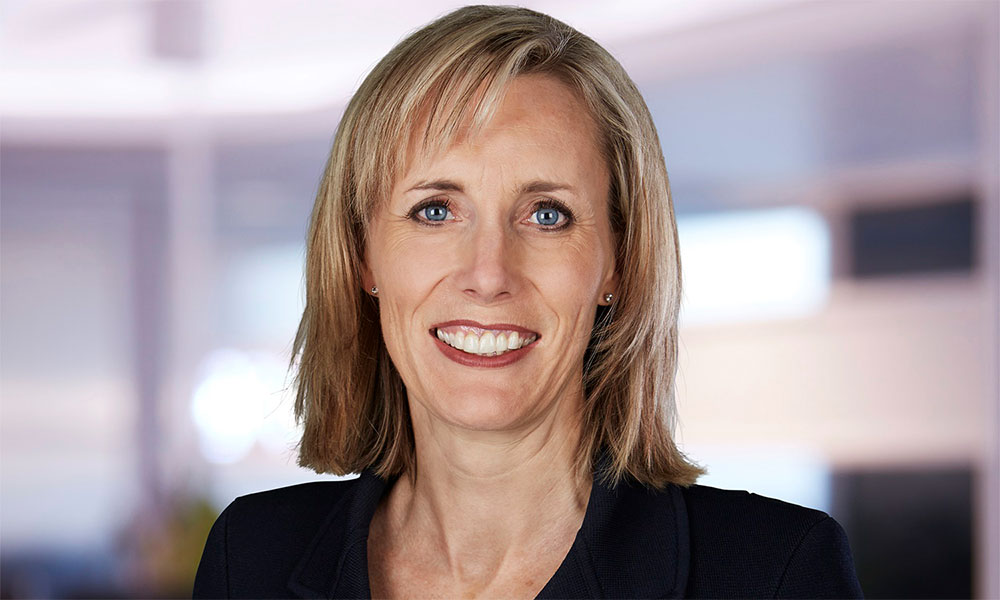 Piper Alderman has named a new partner, who brought her team with her to the national firm.
Louise Gehrig joined Piper Alderman at the start of the month, bringing with her senior associate Rob Norton and paralegal Natalie Molloy. The team made the move from Thomson Geer, where Gehrig was promoted to the partnership in 2011.
Gehrig is known for her expertise in corporate and commercial dispute resolution, especially at the Supreme Court level. An experienced litigator, her areas of expertise include banking and finance litigation; property and commercial disputes; wills, estates, and trusts disputes; misleading and deceptive conduct; and competition and consumer claims.
Also an experienced litigator, Norton has a strong background in dispute resolution in banking and finance, property and leasing, contracts, insolvency, and corporate law. He is also an expert in handling matters of unconscionable conduct within Australian Consumer Law and common law.
Gehrig said that the move is exciting for her and her team and that her clients and referrers are "extremely supportive of the move."
Tony Britten-Jones, Piper Alderman managing partner, described the firm's dispute resolution and litigation team as experienced and dynamic. He said that Gehrig's experienced will further strengthen the firm's Melbourne offering.