Queensland has become the first state where users have a choice in e-settlement providers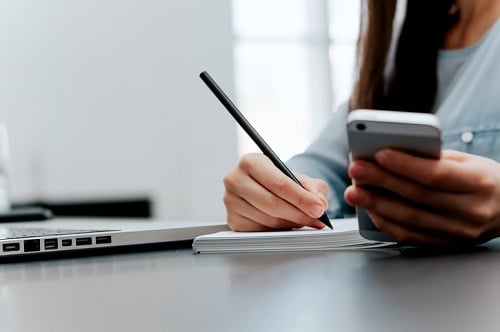 Sympli Australia has officially opened for business with the lodging of its first electronic property settlement document in Queensland last week, adding a competitor to Property Exchange Australia (PEXA).
The lodgment was a priority notice completed on behalf of KRG Conveyancing in Queensland. With the development, Qld has become the first state where users have a choice in e-settlement providers.
"It is great to have choice in electronic settlement providers, and we are keen to see more electronic settlements in Queensland," said George Richardson, KRG Conveyancing general manager.
Sympli received approval from the Australian Registrars' National Electronic Conveyancing Council (ARNECC) last month to become an Electronic Lodgment Network Operator (ELNO). It said then that it expected to lodge its first document this month. Sympli is backed by stock market operator ASX Ltd and legal technology developer InfoTrack.
"We see an enormous opportunity to deliver better value and service for conveyancing practitioners and financial institutions," said David Wills, Sympli chief executive. "We look forward to building Sympli's presence in Queensland and around Australia, as we grow our capability and meet anticipated demand for e-settlement services."
The milestone for Sympli comes as PEXA comes under criticism, just as electronic conveyancing is set to become the norm in the country. The Australian Competition and Consumer Commission said in August that it is looking into the ELNO for monopolistic practices. NSW Finance Minister Victor Dominello has previously said that PEXA's service must be open and compatible with rivals.