For 83% of M&A lawyers in Australia, AI is becoming a standard in due diligence processes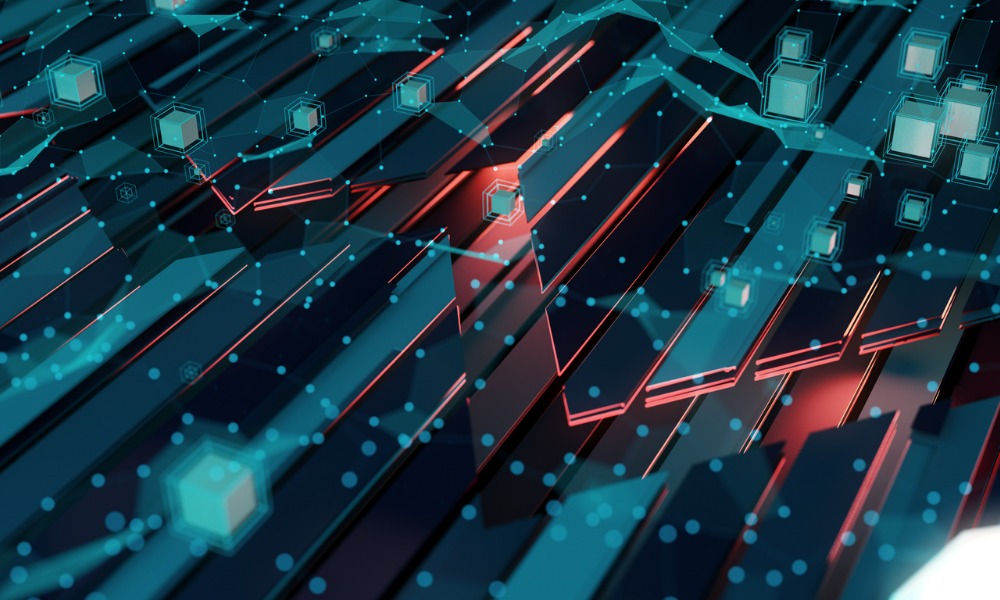 A whopping 91% of M&A lawyers believe AI is set to play an increasingly important role in M&A transactions, legaltech firm Litera revealed in the results of its latest M&A survey.
According to the survey, Australian firms expressed optimism that within the next 3-5 years, M&A transactions would be completed through AI tech.
"AI is playing an increasingly important role in M&A law. As technology continues to evolve, we will see M&A legal processes simplified by even more advanced AI solutions", Litera APAC lead Stefan Steenveld said.
One of the ways in which AI is expected to shine is in M&A due diligence. A total of 83% of the Australian M&A lawyers surveyed expressed their belief that AI is establishing itself as a standard part of such processes, since the tech can streamline tasks such as document comparison and reviews.
Indeed, 53% of the lawyer-respondents to the study anticipated increases in tech spending over the next 12 months; in particular, 83% of Australian lawyers expect that tech spending will peak in this period.
However, just 13% of Australian M&A lawyers consider themselves to be innovators who are highly tolerant of risk and are keen on jump on new tech. A total of 55% see themselves as early adopters of new tech who are willing to take a little risk.
Litera's M&A survey obtained feedback from almost 400 M&A lawyers across Australia, UK, USA, Canada, Brazil, and Germany.