Lawyers must be able to stay updated on the latest legislative developments wherever they are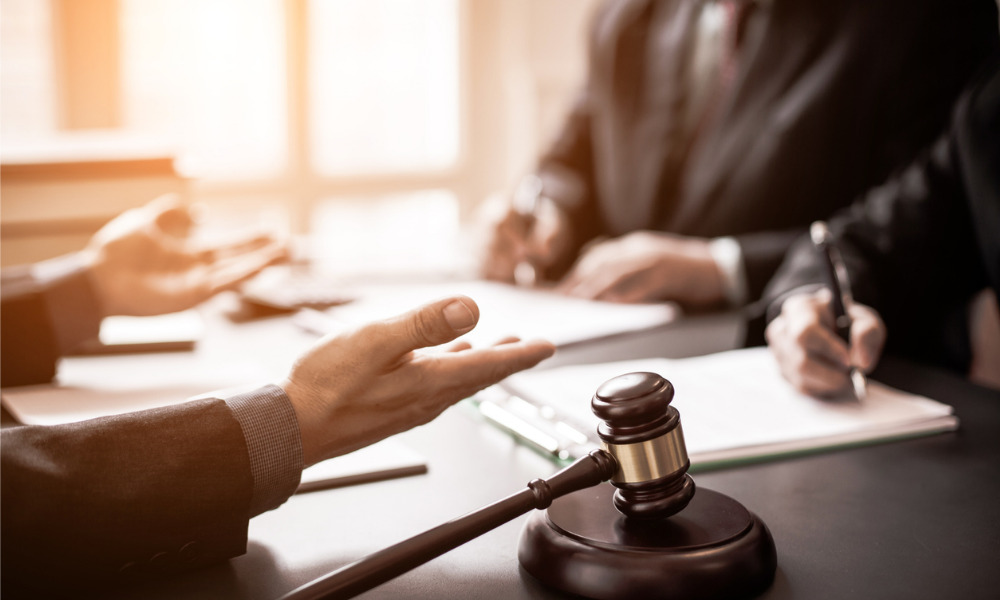 This article was produced in partnership with LawCPD.
Jacqueline So of Australasian Lawyer sat down with Sarah Mateljan, lawyer and co-founder of LawCPD, to discuss providing lawyers with quality learning opportunities no matter where they are, and capitalising on tech developments to support flexibility.
Innovation and evolution is the name of the game in today's fast-paced, highly dynamic environment. Over recent years, the legal profession had to navigate a myriad of novel issues that have cropped up across different fields, ranging from privacy law and cyber risk to workplace safety.
Thus, it has been critical for lawyers to be constantly updated on the latest legislative developments in order to effectively advise clients through a challenging and uncertain time. However, opportunities to keep up have traditionally been difficult to come by.
"Over 80% of private law practices in Australia are headed up by sole practitioners, who often operate outside big city centres and have less time and resources for learning opportunities", Mateljan told Australasian Lawyer.
The pandemic spurred a significant change in learning mediums by quickly introducing digitalisation into the equation. During this period, many organisations sought to capitalise on the trend.
"The way lawyers learn was transformed by the pandemic. Online learning had been growing incrementally for over a decade, and then overnight everyone had to adapt", she explained.
By contrast, LawCPD has specialised in delivering online learning since it was established in 2008.
"We decided to set the bar high for the training we delivered to ensure it would meet the CPD requirements in every part of Australia. It was also clear to us that creating high-quality content and collaborating with renowned legal experts would also be crucial to building trust in this relatively new form of learning", Mateljan said.
"Our goal has always been to level the playing field and offer the highest quality learning opportunities to all lawyers, no matter where they live and work."
For LawCPD, cultivating an excellent learning experience is a key focus. The company looks to build a CPD training experience that remains interactive in a digital format, balancing the need for flexibility with quality learning.
"Many studies have shown that learning experience is crucial in determining the quality of learning outcomes. This is why we've always had a strong focus on learning design, collaborating with experienced instructional designers to create our course content", Mateljan explained.
"In the same way that law is always changing, so have our online courses. We've always been interested in innovating and improving on what we do, so our content has continued to evolve".
She points to LawCPD's new immersive, scenario-based learning courses as an example of the company's innovation. Moreover, last year LawCPD debuted a new learning platform that grants flexibility to "iterate and release incremental improvements" based on direct feedback from lawyers.
The company is also offering firms a licensing option that facilitates the integration of LawCPD courses into existing learning management systems.
"We've always leveraged technology to deliver our training and ensure it's accessible to as many lawyers as possible. We also use technology to innovate and improve the quality of the learning experiences we offer", Mateljan said.
"We believe that ongoing learning provides a strong foundation of support for individual lawyers and for the profession as a whole".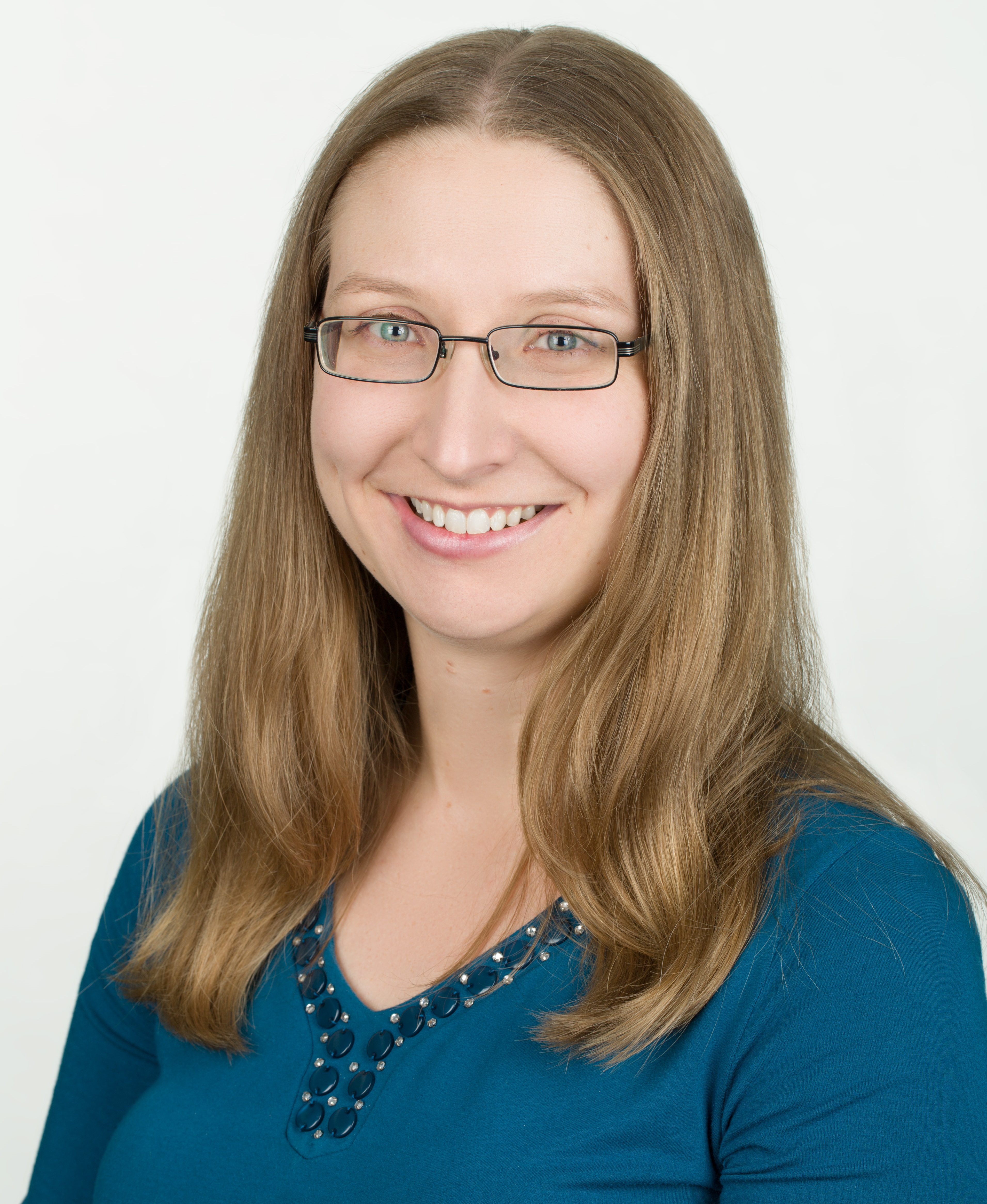 Sarah Mateljan is a lawyer and co-founder of LawCPD, the first company to provide online CPD training to Australian lawyers on any device. She started LawCPD after seeing how difficult it was for her lawyer friends in regional areas to access CPD training. Sarah is passionate about democratising access to education, and the power of leveraging technology to make this possible.