The shareholders accused the company of 'misleading and deceptive' conduct with regard to its revenue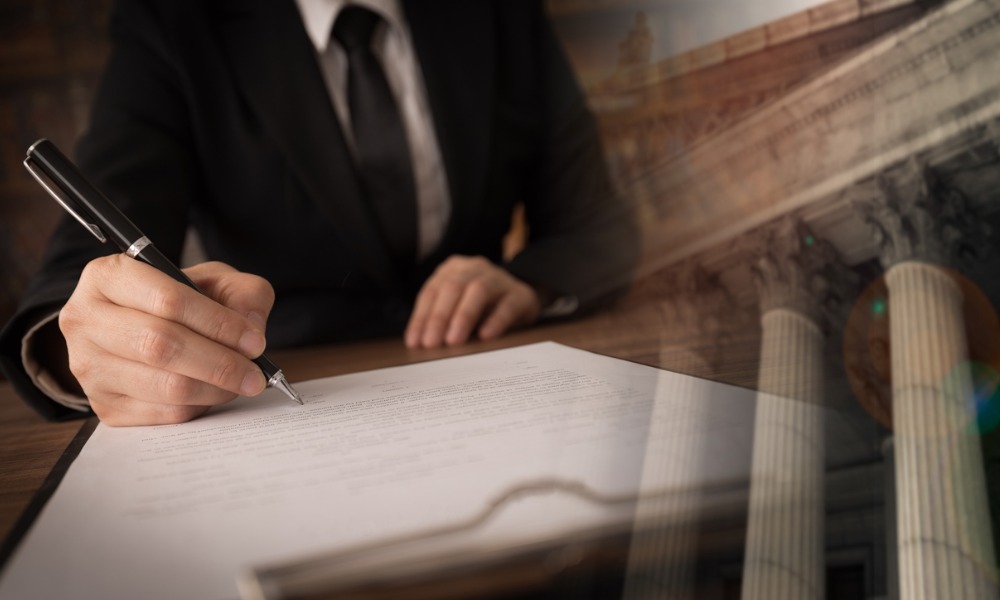 Shareholders have filed a class action in the Victorian Supreme Court against data analytics and intelligence software provider Nuix Limited (NXL), alleging breaches of relevant corporation and securities laws and consumer law.
The suit accused NXL of providing inadequate guidance on revenue and misleading sales forecasts, as well as violating continuous disclosure obligations.
In William Lay v Nuix Limited, the shareholders submitted that "some group members would not have purchased shares in Nuix had the alleged wrongdoing not occurred" and that "group members paid more for shares in Nuix than would have been the case had Nuix complied with is obligations and informed the market."
Shine Lawyers, which acted for plaintiff William Lay and other group members, reported in a media release that NXL's share price had dropped repeatedly over a short time following a series of earnings downgrades. Class actions practice leader Craig Allsopp said that the company's prospectus and financial forecasts "may have misrepresented or omitted financial information and potential risks, which was misleading and deceptive to investors."
"This inflated forecast has ultimately cost shareholders hundreds of millions of dollars. Our class action aims to recover these losses for the thousands of investors impacted by Nuix Limited's alleged misconduct," Allsopp said.
He urged investors who bought NXL shares either from the IPO or on the ASX between 18 November 2020 and 30 May 2021 to join the class action.