The settlement was made without an admission of liability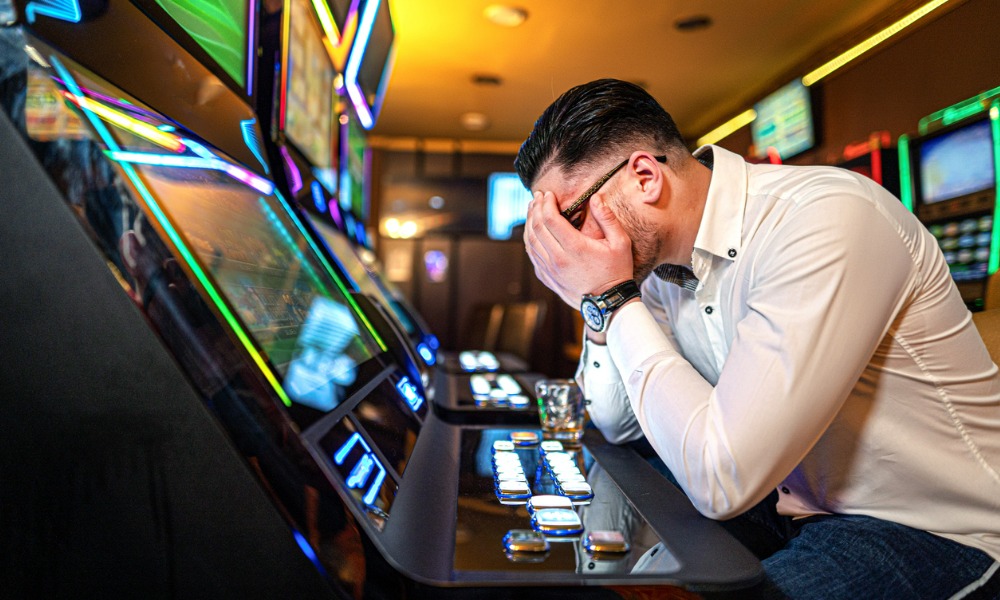 Crown Resorts has reached a $125m settlement in a class action lawsuit filed by shareholders after revelations that the resort's staff members were detained in China in 2016 caused the company's share price to plunge.
The class action was based on the company's alleged obligation to inform its shareholders of the business risks involved and the threats it posed to its revenue streams. The case was set to go to trial when Crown Resorts announced the settlement.
"Crown's board of directors determined that the agreement to settle the proceeding was a commercial decision made in the best interests of Crown and its shareholders," the company said.
"The class action [alleged] contraventions of the [Australian Securities and Investments Commission Act] and the Corporations Act, in seeking to establish that Crown engaged in misleading or deceptive conduct and/or breached its continuous disclosure obligations with respect to its operations in China," said Maurice Blackburn, which worked with the investors, in a post on the firm's website.
In a statement published by the Sydney Morning Herald, senior associate Michael Donelly described Crown's alleged failures in the case as "part of what has become one of the most serious and comprehensive breakdowns in corporate governance in Australian history."
Company shares dropped 14% in October 2016 after Crown Resorts' public confirmation that several of its employees were detained in China on suspicion of engaging in the illegal marketing of its gambling services.
"Almost 20 employees had been arrested in China for marketing gambling trips to Macau. While gambling is legal in the southern Chinese territory, it is illegal on the mainland," Reuters explained in a 2017 report.
The detention was reportedly for activities designed to court Chinese VIP gamblers. The employees pleaded guilty to the commission of gambling offences and were convicted by the Baoshan District Court in June 2017.