The firm tapped dealmakers Australia, the UK, and Brazil to close the deal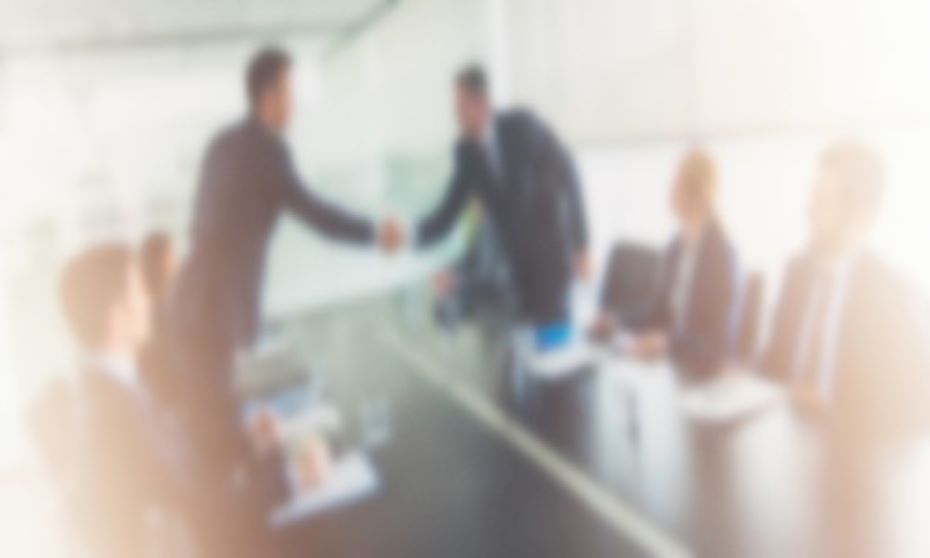 Norton Rose Fulbright (NRF) advised the Sumitomo Chemical Company on its billion-dollar acquisition of Nufarm's Latin American assets.
NRF fielded a cross-border team to act on the deal. Partner Chris Viner, head of NRF's Japan desk in London, and Adam Edelman, M&A partner in Australia, headed the global firm's team.
Sumitomo bought Nufarm's crop protection business in Brazil, Argentina, Colombia, and Chile for $1.19bn. The NRF team's work included conducting due diligence and crafting the full suite of ancillary documentation that allows continuity of the target business after the acquisition, the firm said.
Silvia Fazio, an NRF partner based in Sao Paolo, coordinated due diligence and local law input South American local counsel. Japan-based partner George Gibson, who is the firm's head of Tokyo, provided local support.
NRF said that Viner and Edelman were supported by Perth-based special counsel Simon Meagher and Tokyo-based senior associate Andrew Clarke.
"This was another great opportunity to work 'hand-in-glove' with Sumitomo Chemical's legal team in Tokyo. It was terrific to be able to pull such a complex deal together with our colleagues in Sumitomo in the short timescale demanded by the stock exchange sensitivities for both groups. The international team spanned the time zones through Australia, Japan, Europe to South America," Viner said.
Edelman said that the deal was especially pleasing to facilitate because of the increasing focus around the world on the future growth of the agribusiness industry.
"The cross-border nature of the deal required an integrated Norton Rose Fulbright team, working in sync across multiple jurisdictions and time zones. This meant that we were able to employ a 'follow the sun model' – particularly between Australia and London – so our work for Sumitomo continued around the clock," Edelman said.