Australian agricultural chemical company sells down Latin America assets to pay down debt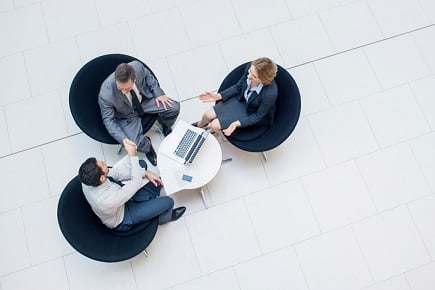 Arnold Bloch Leibler (ABL) advised Nufarm in the successful sell-down of Latin American assets.
The Australian agricultural chemical company sold its South American crop production and seed treatment operations in Brazil, Argentina, Colombia, and Chile to Sumitomo Chemical for $1.19bn. It has also entered into new arrangements to supply products to Sumitomo.
Proceeds will be used to pay down debt, reduce leverage, and cut financing costs, Nufarm said. Nufarm shares jumped as much as 56% on Monday, the biggest intraday percentage gain for the company, on the news.
The ABL team was headed by corporate partner Jonathan Wenig with banking and finance partner Gen Sexton. Expert advice was also provided by senior associate Rebecca Swier and lawyers Luke Jedynak, Jessica Wills, and Simone Gould.
"This type of transaction is our raison d'être. Helping a long term client rejuvenate and de-risk its balance sheet and transform its strategy is enjoyable and immensely satisfying for us," Wenig said.
ABL also counselled Nufarm on its $97.5m placement to Sumitomo in August. Nufarm is expected to buy back these shares after the sale of the Latin American assets completes.
ABL has a longstanding relationship with Nufarm. It also advised the company in its $303m capital raise and US$475m debt raise last year.