The new offering will be led by ex-ANZ Enterprise product manager Nam Truong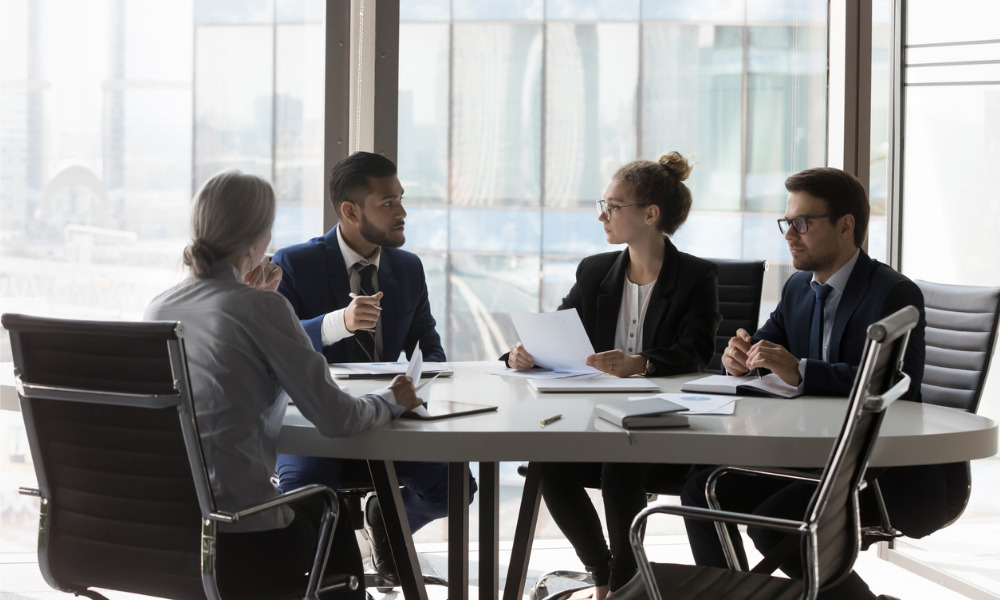 A new digital + innovation practice group has been established at Law Squared.
The group is set to help legal teams in maximising legal ops and bringing on emerging tech. According to founder and director Demetrio Zema, the group was established as a result of the changing expectations C-suites have from in-house legal teams and progressing tech that generate opportunities for such teams to boost strategic value to clients.
"High performing businesses expect their in-house legal teams and GCs to be more anticipatory, data-backed and to provide input on corporate strategy at the highest level," he said. "Most legal teams are bogged down by process-driven compliance work and few GCs have the bandwidth – or technical expertise – to prioritise and execute digital transformation programs within their team."
The NewLaw firm has unveiled three services offerings in line with the new group: the legal operations + technology roadmap, legal operations solution design, and legal tech implementation support. The new group will be led by ex- former ANZ Enterprise product manager and legal operations specialist Nam Truong.
"Nam has been an integral part of this journey and we're excited to share our knowledge and learnings with clients to better equip them and their teams to leverage the right technology solutions for the future," Law Squared founder and director Demetrio Zema said.
Truong has overseen the NewLaw firm's digital transformation in the past year, as well as its future tech roadmap.
Law Squared's digital + innovation services will be provided on a fixed-fee basis.