The new London branch is the NewLaw firm's debut in the international market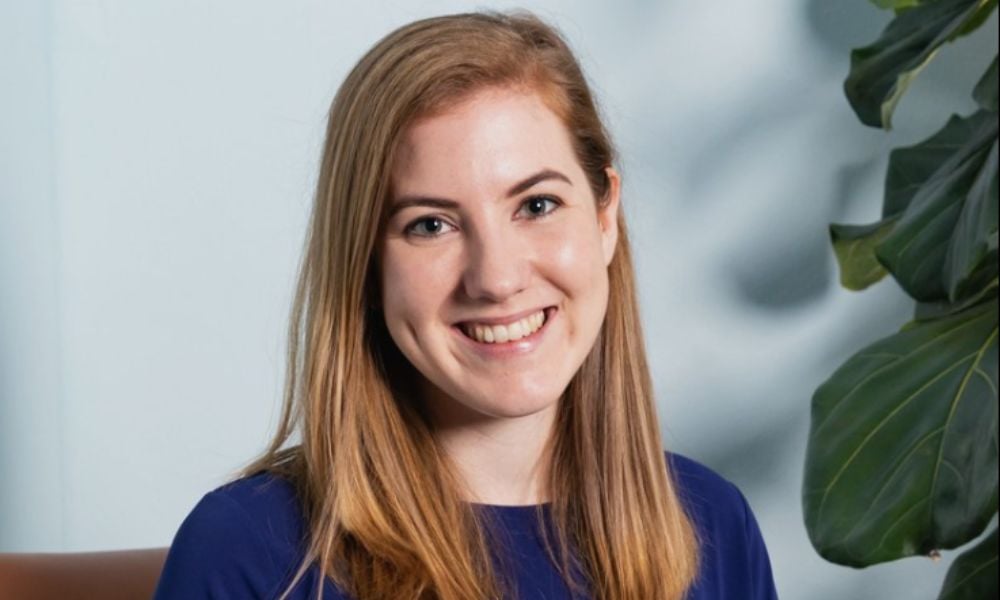 Law Squared has opened its first international branch in London with commercial lawyer Alexandra Geelan leading the charge.
The new office represents the NewLaw firm's debut in the global market, and was described by director and founder Demetrio Zema as the "natural next step of our journey."
"We're excited to be launching into London and to continue our mission to change the conversation people are having about lawyers on a global scale," he said. "When I started Law Squared, I wanted to disrupt the traditional law firm model – I wanted to endorse a shift of focus from profit to outcome, ultimately allowing for greater productivity, higher employee satisfaction and greater outcomes for clients."
"We are excited to bring this way of working to a global audience, growing with our existing Australian clients and welcoming new Australia/UK clients to our alternative way of delivering legal services."
The firm confirmed that the London office will be catering to Australian businesses in the UK and UK businesses with a presence in Australia as it offers legal support across both jurisdictions. In particular, the branch will concentrate on:
market entry (structuring, strategy and company formation)
commercial (technology, privacy/GDPR and IP)
corporate (mergers, acquisitions and capital raising)
employment
legal operations and technology consulting
Law Squared's Australia offices are located in Sydney, Melbourne and Brisbane.