The new global chair led the firm's tech, media and telco industry group previously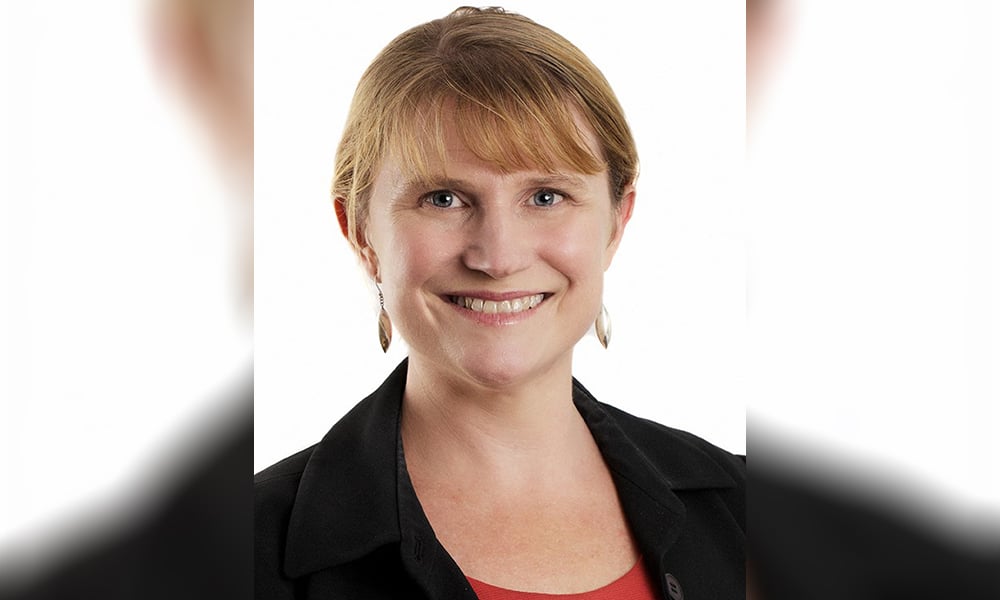 A new global chair will be heading up Baker McKenzie's IP, data and tech practice.
Anne-Marie Allgrove, who operates from the Sydney office, is no stranger to the global chair position, having previously led the firm's technology, media and telecommunications group. She has particular expertise in issues associated with privacy, such as data protection, security and information management.
She is experienced in handling a wide range of commercial matters, and specialises in working with technology, payments, and healthcare industries.She has advised technology companies, payments organisations, pharmaceutical and health care companies, consumer and retail businesses and luxury brands.
The decorated lawyer has a strong reputation in Australian privacy law circles, and has received recognition from both Chambers and the Legal 500.
With many of Baker McKenzie's clients focusing on data and IP protection, Allgrove expressed her eagerness to step into her new role.
"For the large majority of clients we speak to, digital transformation, the collection, use and protection of data and protection of their IP are amongst their top priorities," she said. "Our IP, data and technology practice group is at the leading edge of these conversations, helping companies around the world to transform their businesses, protect their data, IP and trade secrets while also staying within the fast-evolving regulatory frameworks that accompany so many of these areas. It is an exciting practice to lead."
Anne-Marie Allgrove succeeds Ben Allgrove, who has been at the helm of the global IP, data and tech practice since 2018.
"I am delighted to welcome Anne-Marie to her new role. We have had plenty to be proud of this year despite the challenges we are all facing, and I look forward to seeing how the new leadership will continue to drive our progress," said Milton Cheng, Baker McKenzie's global chair.
Cheng also praised Ben Allgrove's leadership over the past two years, citing Allgrove's passion and vision. Allgrove will continue to lead the firm's innovation committee.