The new partner jumps ship from NRF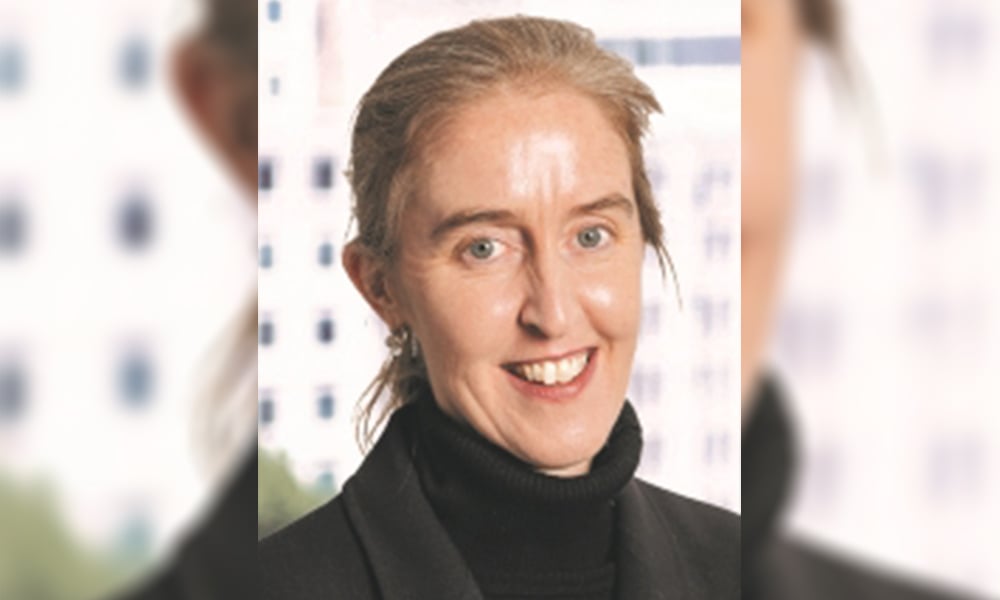 Baker McKenzie has announced the appointment of a new partner in the firm's IPTech practice in Sydney.
Helen Macpherson has specialised in IP litigation and dispute resolution for over 20 years. She has advised clients on various facets of IP, including patents, trademarks, copyright, moral rights and confidential information.
She has acted in high-value patent disputes involving complex technologies that have allowed her to apply her knowledge in biochemistry. She regularly assists clients on the preparation and execution of patent infringement, revocation and amendment strategies in multijurisdictional patent disputes. She also advises on the impact of relevant regulatory frameworks on these strategies and on issues involving the freedom to operate and patentability.
She also has experience in matters involving consumer law issues and disputes, especially in relation to misleading and deceptive conduct disputes between competitors and with regulators and industry bodies arising from marketing and advertising campaigns.
Macpherson has lent her expertise to various sectors, such as pharmaceutics, life sciences, medical devices, telecommunications, information technology, manufacturing, agriculture, consumer goods, media, advertising and finance.
The firm said it took notice of Macpherson's reputation as a "high-stakes IP litigator with a particular focus on large-scale patent litigation."
"[Helen] brings a wealth of experience in a broad range of IP litigation, but particularly in the patent area, where we have an existing capability both globally and locally," said Andrew Stewart, Baker McKenzie's head of IPTech in Australia. "Helen's skills and experience will assist to develop further the strength of that offering both in the pharma and technology areas. What stood out early on in our discussions with Helen was her professionalism and dedication to her clients—both highly desirable attributes."
Macpherson said she looked forward to "working with the firm's high calibre clients and having access to an unsurpassed global footprint."