Two Sydney-based partners take plum positions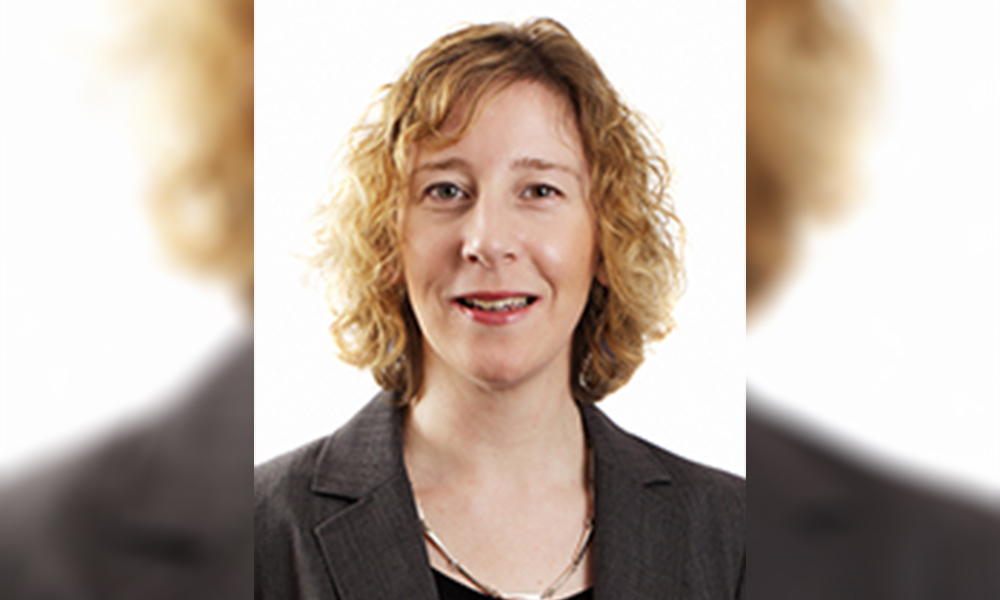 Baker McKenzie has appointed seven new leaders for its practice and industry groups in the APAC region. Two partners from the firm's Sydney office took plum positions alongside appointees from Singapore, Kuala Lumpur and Hong Kong.
Anne Petterd takes over as APAC chair of the firm's international commercial and trade practice from Tokyo's Kana Itabashi. A part of Baker McKenzie for nearly 20 years, Petterd specialises in IT and telecommunications supply arrangements; understanding regulatory issues for online, telecommunications and IT businesses (especially in relation to data management); and trade regulatory and commercial contracting advice.
She works mainly in the TMT, defence and public sector, consumer goods and retail, financial services, healthcare and automotive industries. She routinely heads up projects for drafting, localising or rolling out commercial agreements of data protection policies for multiple APAC jurisdictions and conducting due diligence for undertaking new activities in APAC markets.
Before joining Baker McKenzie, Petterd worked with the Australian Government Solicitor group within the Attorney-General's Department in Australia, handling significant IT projects. During her tenure with Baker McKenzie, she worked across the firm's London office from 2007-2008, and in its Singapore office from 2017-2020.
Elisabeth White replaces incoming APAC IP and Technology practice group chair Isabella Liu (Hong Kong) as APAC chair of the firm's healthcare and life science industry group. White has a wealth of experience in IP protection, regulatory matters and disputes, and has dealt with various contentious matters throughout her career, such as Australian Federal Court litigation concerning patents, trademarks, passing off and trade practices issues.
White works with market leaders in the food, healthcare, technology and FMCG industries, and has provided advice on regulatory issues related to the marketing and sale of products, including product labelling, advertising and promotion, interactions with consumers and healthcare professionals, adverse events and recalls, pricing and reimbursement.
White's recent achievements include assisting the largest FMCG company in Australia on IP enforcement and food regulatory matters, and acting for global brand companies with regard to anti-counterfeiting and IP enforcement matters, including Federal Court litigation involving claims of trade mark infringement, passing off and breaches of the Australian Consumer Law.
The other new practice and industry group leaders are as follows:
Transactional practice groups
Emmanuel Hadjidakis, Singapore – succeeding Tokyo's Gavin Raftery as APAC chair of the banking and finance practice
Brian Chia, Kuala Lumpur – replacing Tokyo-based Hideo Norikoshi as APAC chair of the M&A practice
Advisory practice groups
Nandakumar Ponniya, Singapore – taking over for Tokyo's Yoshiaki Muto as APAC chair of the dispute resolution practice
Industry groups
Cherrie Shi, FenXun Partners – co-chair of the APAC industrials, manufacturing and transportation industry group with Tokyo-based Yaeko Hodaka.
The new appointments took effect on Wednesday, and Baker McKenzie APAC chair Ai Ai Wong said that she looked forward to seeing how the new leaders built on their predecessors' success to further boost the firm's regional service offerings.
"I am delighted to welcome our new practice and industry group leaders to the leadership team. What is particularly exciting is that among the seven new Asia Pacific leaders, four are women. As a firm that values diversity in the workplace, these appointments mark a step forward towards achieving our firm's global aspirational targets of having 40% women at the partnership and leadership level," Wong said.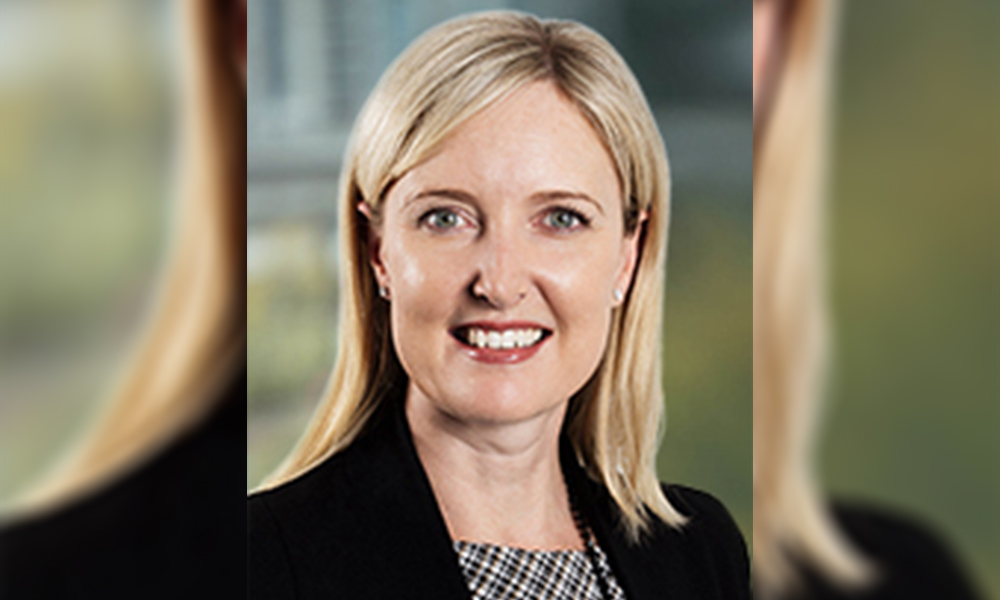 Elisabeth White