Camilla Pandolfini will step into the role next month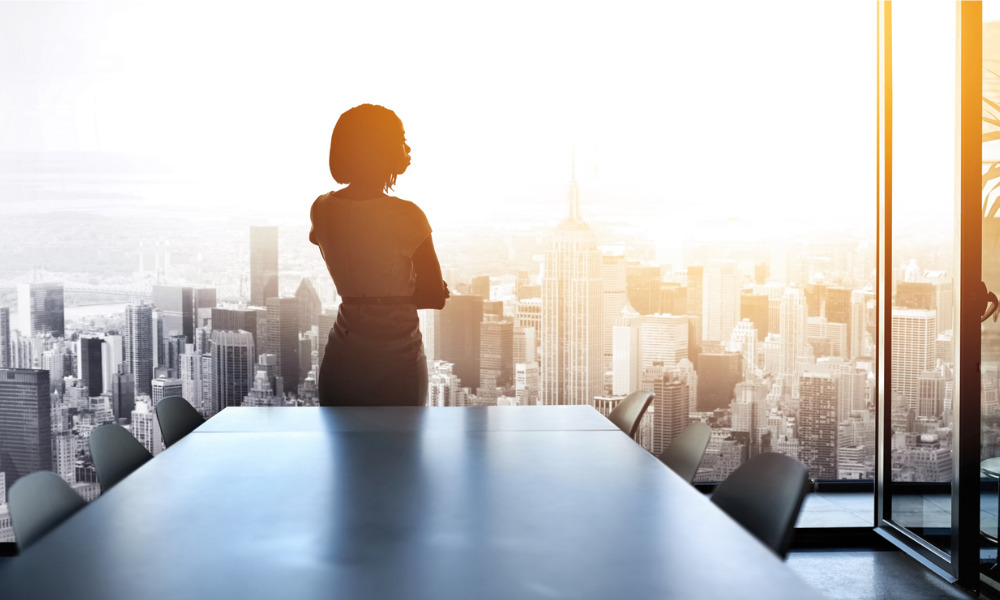 A new CEO is set to take the reins at the Redfern Legal Centre (RLC) following the departure of Katherine McKernan.
Camilla Pandolfini is set to step into the role next month, according to RLC chair Kerry O'Brien. Pandolfini brings to the table more than 15 years of experience with the social justice sectors in NSW, Victoria and the UK.
For more than three years, she has served as a Public Interest Advocacy Centre (PIAC) principal solicitor, having first joined the organisation in 2012. Over her tenure, she has spearheaded police accountability and detention rights work.
Pandolfini has logged a stint at Victoria Legal Aid as well. While based in London, she handled human rights cases for prisoners as part of the Prisoners' Advice Service.
She has led NSW-based sector working groups and committees as chair, and has played an active role in initiating reform in the state's policing practices. She is knowledgeable in strategic and impact planning, as well as in organisational sustainability and growth.
"Camilla is passionate about social justice and the role of community legal centres in creating change for people and communities experiencing disadvantage," the RLC said. "[She] has strong relationships in the legal sector and a wealth of expertise that will put RLC in great stead for the years ahead."
The organisation announced that McKernan was stepping down in September after commencing in the role in April.