The new leader headed Homelessness NSW as chief executive for seven years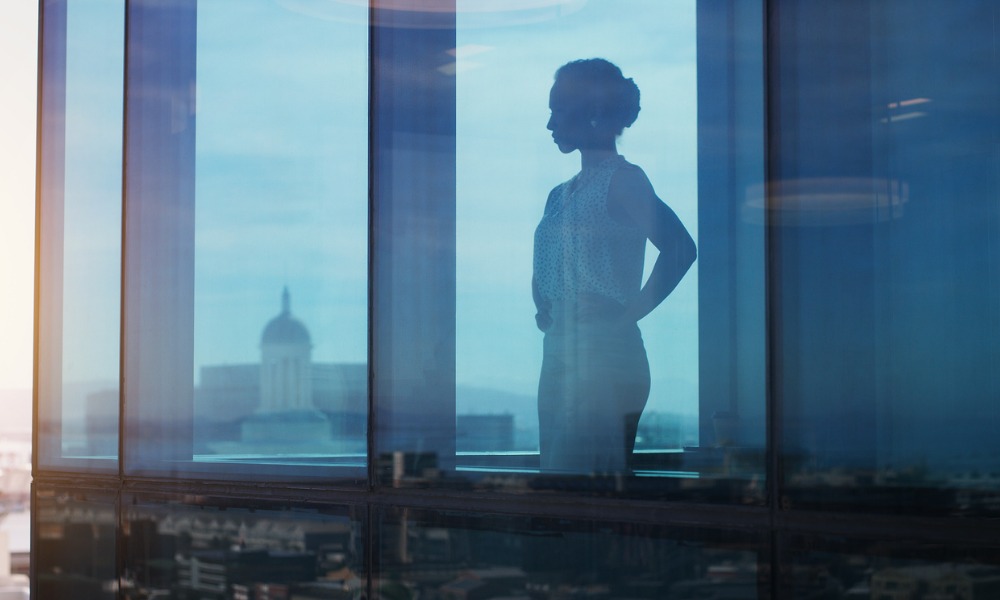 Redfern Legal Centre (RLC) has appointed Katherine McKernan to lead the organisation as its new CEO.
McKernan commences her term in April. She succeeds Joanna Shulman, who served as RLC CEO for 12 years.
"Katherine brings to the centre significant expertise and strategic nous in a range of important areas that align with RLC's core values and work, and – most importantly – an innate passion to support people facing disadvantage and vulnerability," board chair Kerry O'Brien said in a media release.
McKernan has significant social justice experience, having led Homelessness NSW as chief executive for seven years. She also took on leadership roles at NSW Health and the Department of Family and Community Services, focusing on policy and strategy.
O'Brien praised Shulman's contributions to the RLC during her time at the helm.
"Jo leaves RLC in a formidable position. RLC has more staff and pro bono volunteers on our books than ever before, which is a direct result of Jo's leadership in diversifying the centre's funding portfolio to include a mix of corporate, government and philanthropic sources," O'Brien said. "During her tenure, Jo has forged many long-lasting partnerships, and has championed RLC's proud tradition of identifying legal need and plugging gaps in the legal assistance available to create lasting change."
Initiatives headed by Shulman include overseeing an organisational review that led to the RLC's generalist legal service diversifying into a number of specialist legal areas. She also led the launch of the centre's Health Justice Partnership with Sydney Local Health District, which provides priority legal assistance to First Nations people at health sites.
She has helped to further the RLC's work with First Nations people with the launch of a First Nations Justice Unit and the hire of a dedicated Aboriginal and Torres Strait Islander legal access worker. Moreover, Shulman played a role in the RLC's introduction of tech like the first multilanguage interactive legal assistance app for international students in Australia and the first specialist state-wide financial abuse service in NSW.
"During her tenure, Jo has forged many long-lasting partnerships, and has championed RLC's proud tradition of identifying legal need and plugging gaps in the legal assistance available to create lasting change," O'Brien said. "Jo has deftly steered the centre through periods of great instability, overcoming sector-wide limitations imposed by the threat of successive funding cuts and short-term contracts. Her work to diversify funding has resulted in our services not merely surviving, but growing, and continuing to thrive."