Olivia Holmes played a key role in expanding the firm's parental leave policy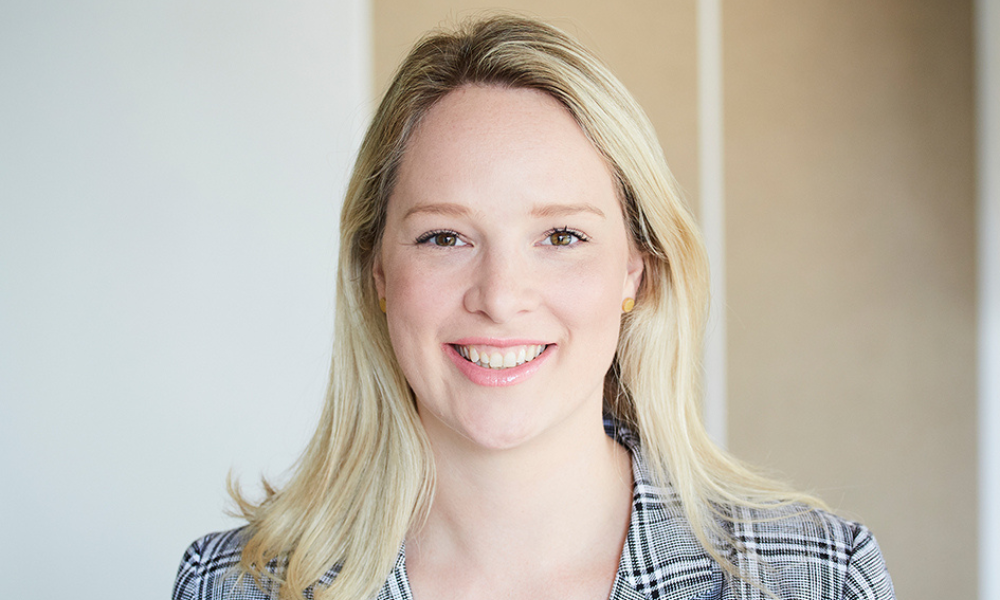 Macpherson Kelley has promoted national HR manager Olivia Holmes as its new chief people officer.
Holmes played a key role in expanding the firm's parental leave policy last year and established its diversity, equity and inclusion working groups. She explained that she wanted the firm to be "bold in its adaptation of promoting a progressive workplace – whether it be through new offices, flexible hybrid work or the utilisation of AI technology".
"Olivia has worked very hard over the last 9 years. She is driven, diligent, and strategic, and balances the hard and softer sides of the people function superbly. She is the epitome of our values and culture", COO David Ward said.
Holmes started with Macpherson Kelley in 2014 as an HR business partner in Victoria. She eventually ascended to the role of Victorian HR manager and then to national HR manager.
She explained that one of her priorities in her new role is to "further establish Macpherson Kelley as a great place to work and an 'employer of choice' through employee voice and action". Among her plans for the firm are further formalising current frameworks and incorporating innovative tools to support employees' aspirations and skills, the firm said.
"We are about to start work on defining a genuine and compelling employee value proposition and employer brand. In many ways, I see this as the final piece of the puzzle – bringing together all the aligned initiatives we have implemented in recent times. I am excited to define this for our people and proudly share what makes Macpherson Kelley a great place to work with the market", Holmes shared. "Developing our workforce by building technical, non-technical and leadership capability will improve our ability to exceed expectations and targets and create career paths all while keeping up with the changing needs of our business and clients".