This is the firm's most substantial round of promotions in three years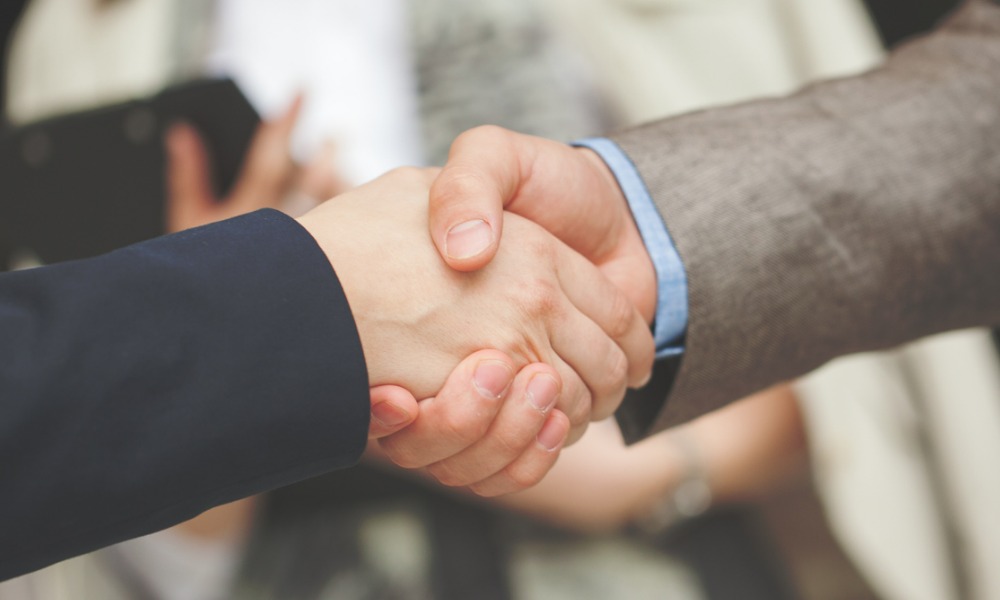 Macpherson Kelley has announced the promotion of 13 lawyers, including two lawyers promoted to Special Counsel, effective July 1.
James Garrett and Kara Thornton have been elevated to special counsel. Additionally, the firm welcomed Nicole Treacey, who recently joined the Brisbane office, specialising in commercial and wills and estates law.
Thornton has been with Macpherson Kelley since December 2015. She has over ten years of litigation experience encompassing media, insurance, and general commercial law. Her expertise covers contractual disputes, corporations act, debt recovery, defamation, dispute resolution, insurance and reinsurance, international arbitration, and media law.
James Garrett also joined the firm in 2015 and has been a critical contributor to the commercial team in Dandenong. He has developed a robust client base in the financial services, food and beverage, and manufacturing sectors. He specialises in mergers and acquisitions, personal properties, securities shareholder agreements, and transactional work.
"James and Kara have achieved great success by putting their clients first," said national managing principal lawyer Grant Guenther. "Their collaborative approach, both with their clients and colleagues, sets them apart as leaders within the firm. I want to congratulate them on this exciting next step in their career."
Macpherson Kelley's latest round of promotions also includes Katerina Petkovska, Stella Gehrckens, Lachie Beeston, Ashleigh Pearse, Nick Lavanda, and Lachlan Yule, who have been promoted to the position of senior associate. Also, Josh Burland, Eliza-Jayne Sinclair, Isabella Stephenson, Ella Walters, and Nik Verbeek have been promoted to associate.
In addition to the promotions, Macpherson Kelley has welcomed Nicole Treacey back to the Brisbane office. She specialises in succession law encompassing asset protection, business succession planning, estate planning and administration, estate litigation, enduring powers of attorney, special disability trusts, and superannuation and binding death benefit nominations.
"One of the words that I always associate with Nicole is trust," said Brisbane managing principal lawyer Cathy Russo.
Guenther acknowledged that this had been Macpherson Kelley's most substantial round of promotions since 2020, highlighting the quality and dedication of the firm's lawyers as they progressed through their careers.
"All of those promoted have made significant contributions to Macpherson Kelley and, as a firm that prioritises development and career progression, it's been great to reflect on the talents of our people," said Guenther.