The funds will enable the company to gear up for local-scale and international expansion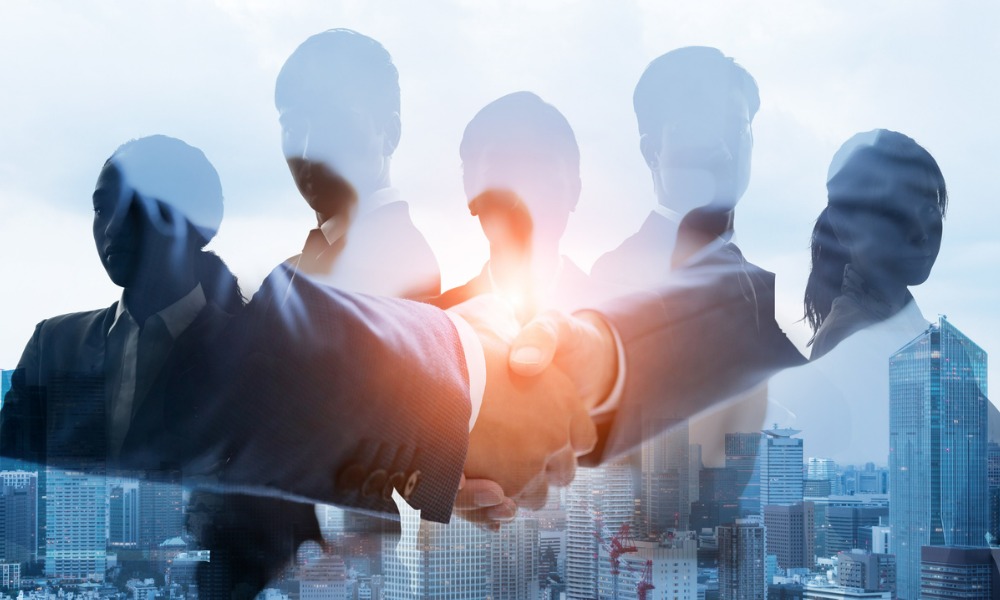 HWL Ebsworth has helped fintech start-up mx51 to successfully raise $32.5m – an investment that will enable the company to expand its business both locally and overseas.
An undisclosed global fintech investor led the Series B round. The investor was joined by venture capital firms Mastercard, Acorn Capital, Artesian, Rampersand, and Commencer Capital (formerly Investec).
"Thanks to our partnerships to date, we estimate we can access a significant share of Australia's merchant market," mx51 CEO and co-founder Victor Zheng said. "With this new capital, we're poised for an aggressive rollout over the next few years, first in Australia and then abroad."
Apart from the expansion, mx51 intends to use the funds to enhance its core in-store, online payments, and merchant dashboard solutions. The company will also apply the capital towards developing further capabilities to assist with fraud prevention and data-driven customer insights.
Partner Sam Dwyer and senior associate Kenneth Lee led the HWL Ebsworth deal team on the capital raise. They received assistance from solicitor Yi Tung.
Partner Johnny Ho advised on tax aspects of the deal, while partner Jason O'Connell and special counsel Scott La Rocca assisted with IP matters involved in the transaction.
Last year, HWL Ebsworth advised mx51 on its successful $25m Series A capital raise led by Mastercard.