The investment is a response to growing market demand for carbon credits from forest assets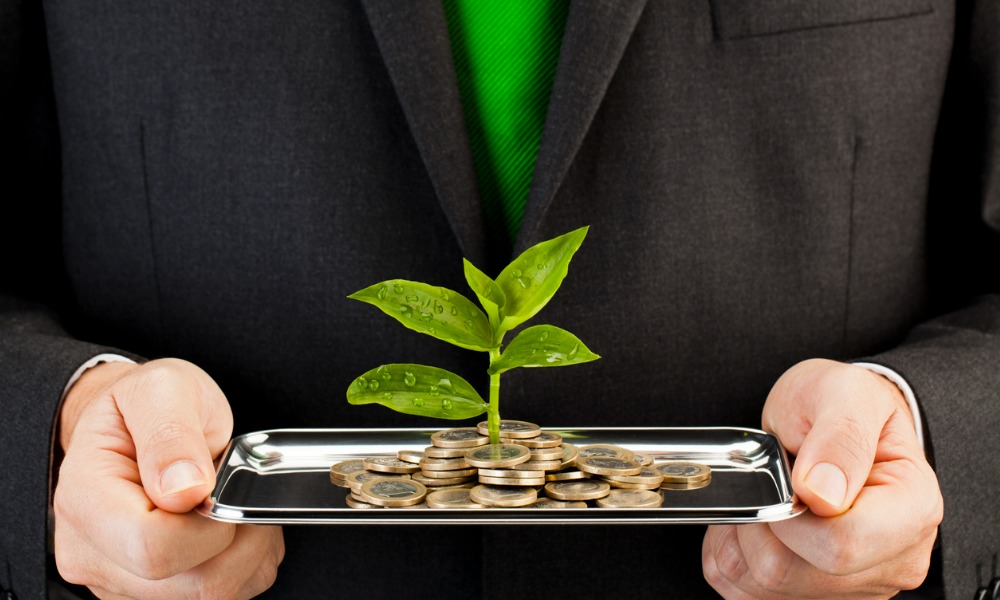 HWL Ebsworth has guided New Forests, Australia's biggest timberland investment manager, as it invests in a significant ESG initiative with an initial phase value of about $50m.
The major forestry carbon credit investment was developed together with Tokyo-headquartered Mitsui & Co. Ltd.
"This New Forests and Mitsui initiative is where investment has arrived – sustainability and carbon neutrality are core. As business transitions to a low carbon future, it is exciting to be advisors of clients with the vision and ESG commitment of New Forests," HWL Ebsworth co-lead partner Dayne Johnson said.
The carbon offset contribution of the initiative has been estimated at approximately 4 million tCO2e. Based on market demand, this could increase to up to more than 10 million tCO2e, according to a media release on Mitsui's website.
"Recently, the market demand for carbon credits derived from forest assets has been growing with heightened global awareness of the importance of climate change response as well as ESG-related investment," Mitsui said. "Such forestry carbon credits now account for the majority of credits currently available in the market and have been becoming one of the most popular methodologies to offset greenhouse gas (GHG) emissions globally."
The company explained that the Australian government has been supporting GHG emission reduction and removal projects in order to meet its national net zero emission target by 2050.
Johnson headed up HWL Ebsworth's team on the transaction alongside fellow partner Peter Dreher. They worked with partners Thomas Kim and Jamie Restas; consultant Graeme Dennis; and special counsel Adam Goldner, Marianna Parry and Cam Steele.
PwC provided advice to Mitsui.