The contract allows the company to remanufacture 2023 Ford F-150s for the Australian market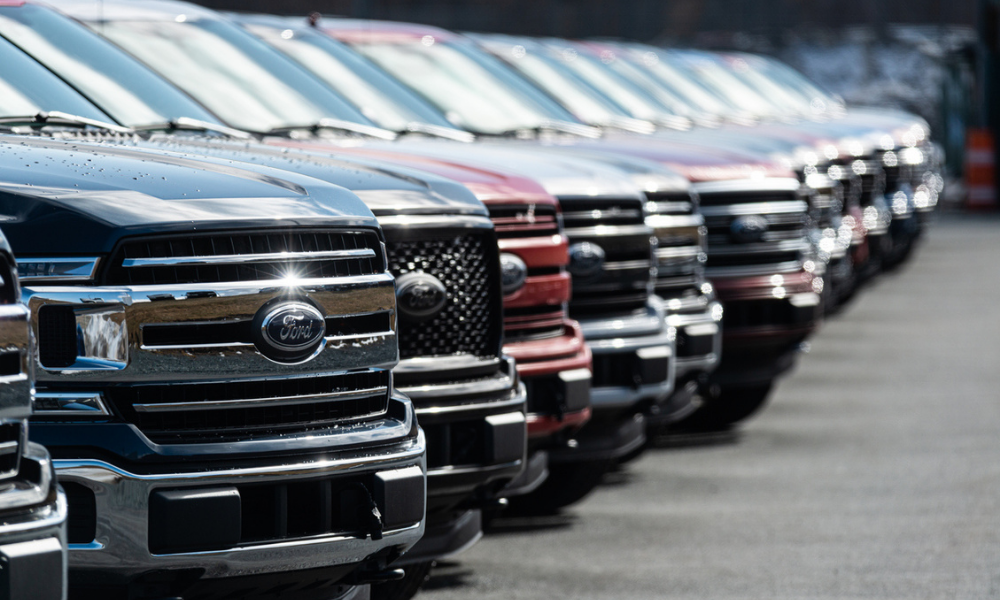 HWL Ebsworth has helped engineering specialist RMA Automotive secure a local remanufacturing contract with American automobile manufacturer Ford Motor Company.
Pursuant to the contract, RMA Automotive will remanufacture 2023 Ford F-150s for the Australian market. F-150 has been Ford's best-selling vehicle line and gas led the full-size truck class for the past 40 years.
Offered with a five-year unlimited-kilometre warranty, the remanufactured F-150 vehicles will be sold through the Ford dealer network in Australia by mid-2023. Ford confirmed that the remanufacturing of the F-150 vehicles will take place in an RMA Automotive-leased facility in Mickleham, Melbourne, and that engineers from both companies will work closely to ensure that the vehicles are remanufactured to Ford's quality standards.
"We've listened hard to fans and dealers and found a way to bring F-150 to Australia," said Andrew Birkic, Ford Australia and New Zealand president and CEO. "As the pinnacle of 'Built Ford Tough', it will give our customers even more choice when they're in the market for a pick-up."
Partner Justin Pasa led the HWL Ebsworth team on the transaction. He was supported by partner Jason O'Connell, associate Ruth Trevenen-Williams, special counsel Iain McLaren, and solicitor Jefferson Nguon.