Firm IPO faces big price cut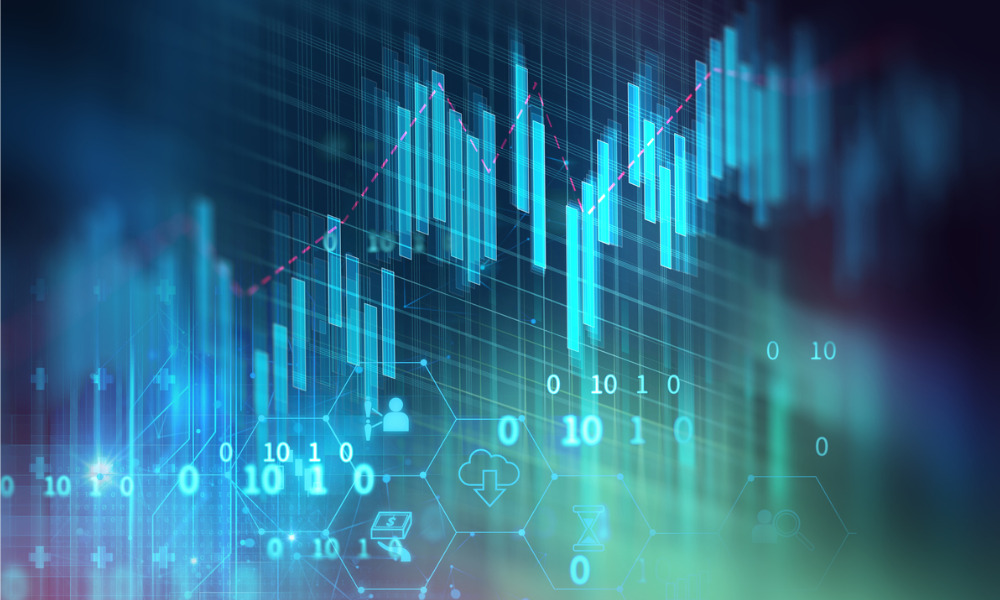 HWL Ebsworth has repriced its initial public offering. The law firm will now seek to raise $151.4 million – up to $100 million less than it previously planned, according to a report by The Australian Financial Review.
The repriced deal implies a $407.4 million market capitalisation for Alarcon, HWL's name upon listing. That's 11 times forecast profit, according to AFR.
The capital raising was split between a $20 million primary issue and a $131.4 million secondary sell-down, AFR reported. The repricing of the deal came a day after the law firm's bookbuild was initially scheduled. However, the bookbuild instead began Tuesday and was expected to close at midday on Wednesday, AFR reported.
HWL's partners were initially looking for a raising of $32 million to $255 million at $2.35-$2.60 per share, or 12.7 times to 14 times forecast profit, according to AFR.
HWL Ebsworth is a commercial firm that operates throughout Australia, with offices in Adelaide, Brisbane, Canberra, Darwin, Hobart, Melbourne, Norwest, Perth and Sydney. It is the largest partnership among the country's law firms, with 269 partners as of this year.