The legal team has been experiencing rapid growth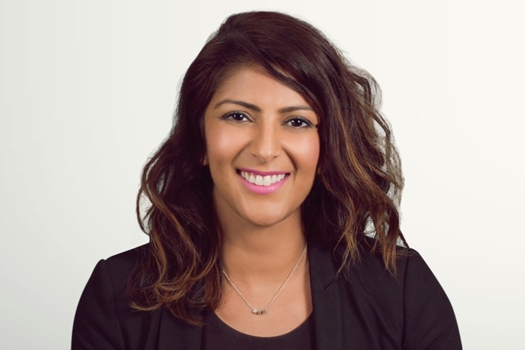 Morrows has named Rabia Javed-May as director of legal.
Javed-May has been tasked to lead the firm's legal team, which has six lawyers and four administration staff, as they service clients in the areas of succession, property, commercial, and taxation law. She said she has lofty goals for her team.
"My aims are to take Morrows Legal to its next chapter, develop the extensive and diverse talents and skills of the team and to provide valuable advice and an outstanding client experience. Ultimately my goal is to bring our team to the size of a recognised brand as standalone law firm," Javed-May said.
She will also continue to work with clients on establishing estate plans, heling families on administering estates, and acting on behalf of executors and beneficiaries in handling estate litigation.
"Rabia has been recognised for her outstanding expertise and service to her estate planning clients. Her interpersonal skills and empathetic approach has supported her clients through emotional and difficult discussions to ensure their wealth wishes are passed on to their intended beneficiaries," Morrows said.
Javed-May joined Morrows last year as a principal lawyer after making the move from Slater and Gordon, where she was the practice group leader of the wills, estate planning, and probate team in Melbourne.
Murray Wyatt, Morrows chairman, said that the firm's legal team has been experiencing rapid growth.
"Rabia's experience of working with a variety of organisations and bringing structure to her previous teams to provide better outcomes for clients couldn't be overlooked when considering the right person to fill the position," he said.
Based in Southbank, Morrows provides integrated advice that includes business advisory, family office, wealth management, superannuation, and audit services.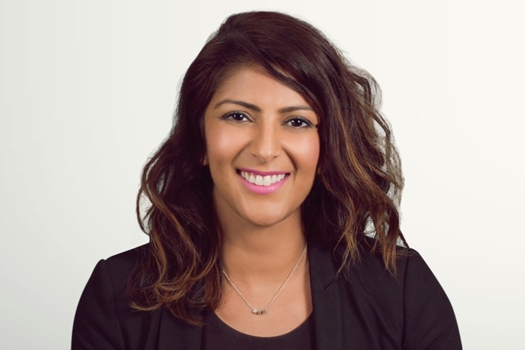 Rabia Javed-May