Several factors excite the new partner about the firm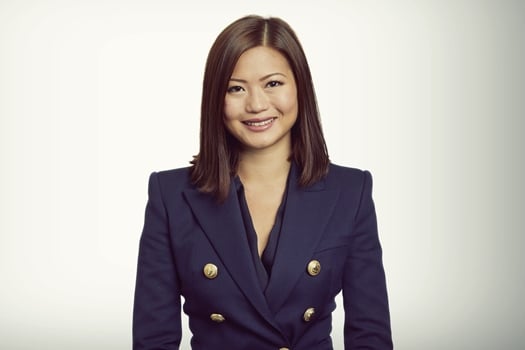 A senior lawyer has joined Holding Redlich in Melbourne, boosting its corporate and commercial team.
Alyn Tai has joined the national firm's partnership, moving to private practice after nearly a decade in in-house teams. She specialises in advising boards and the leadership teams of listed companies on both day-to-day operations and critical decision-making.
Tai is experienced in the areas of corporate governance, compliance, equity capital markets, and M&A, as well as company-secretariat duties. She said that several factors make her excited to work alongside Holding Redlich's experts.
"Holding Redlich's corporate and commercial practice in Melbourne has experienced significant and sustained growth in recent years, and I look forward to contributing to the firm's ongoing success, particularly as it continues to gain strong momentum in the dynamic corporate sector," Tai said. "The firm has an excellent reputation nationally and abroad across all disciplines, and I am excited at the prospect of working with some of the country's most eminent legal minds."
Ian Robertson, Holding Redlich's national managing partner, said Tai will be a "great asset" to the firm.
"Alyn has impressive expertise in the area of advising boards and senior management on a range of critical issues," he said. "She also has strong connections in Singapore which will complement the legal services we have been providing to Singapore-based clients for more than two decades."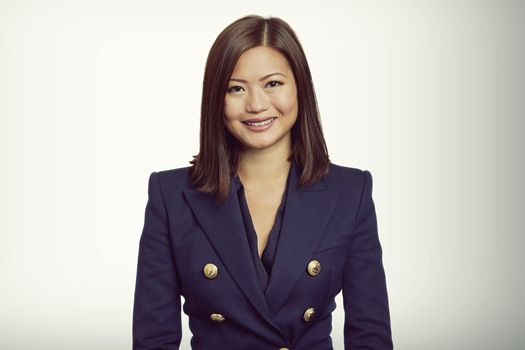 Alyn Tai