Factors like geography, culture and tech savviness have taken precedence over salary for many associates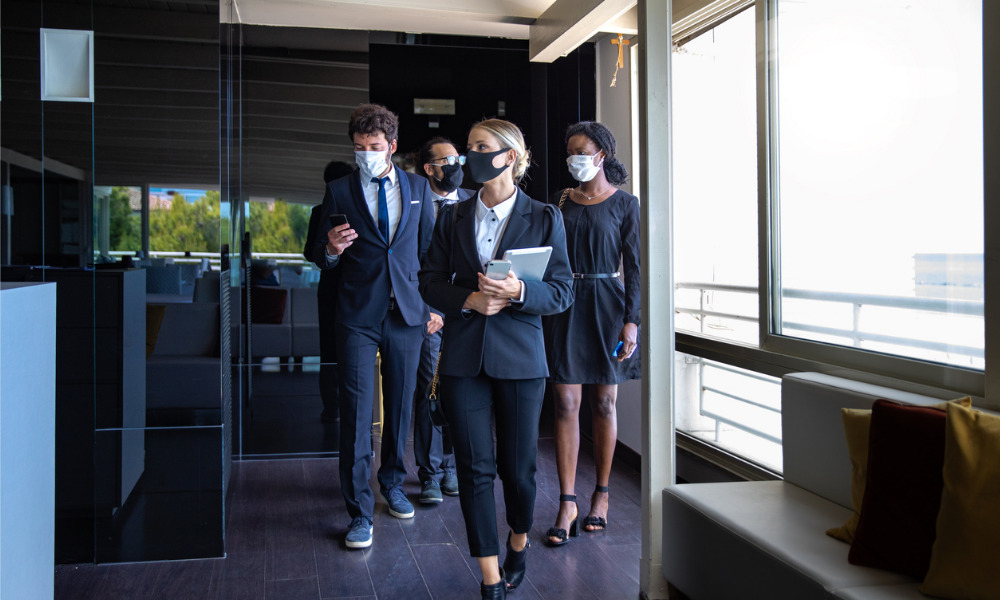 Money is no longer the best way to draw New York's legal talent, the results of a study published by Reuters have revealed.
According to data obtained from LinkedIn, the 10 most profitable firms in New York this year – Cravath, Swaine & Moore; Wachtell, Lipton, Rosen & Katz; Sullivan & Cromwell; Davis Polk & Wardwell; Simpson Thacher & Bartlett; Paul, Weiss, Rifkind, Wharton & Garrison; Debevoise & Plimpton; Cahill Gordon & Reindel; Weil, Gotshal & Manges; and Milbank – lost over 270 associates between 1 January and late April. A significant number either relocated, took positions at smaller firms or transitioned to more tech-savvy firms.
Reuters pointed out that generational shift is a factor in this exodus as associates prioritise affordability, work-life balance and a focus on tech – priorities that could change how law firms market themselves to legal talent. As per recruiters, associates have rejected signing bonuses going up to US$300,000 to work with firms that boasted their preferred geographical, cultural or industrial footprints, Reuters said.
A lawyer couple previously based in New York cited the limited amenities in the city as a driver in their move to Tennessee.
"We started evaluating, 'What are we really paying for in New York?' With all the amenities gone, or closed off, it was definitely tougher to justify both of us working Big Law hours in a small apartment," said Willard Younger, who left Cravath, Swaine & Moore for Waller Lansden Dortch & Davis in Nashville, in a statement published by Reuters.
The heavy workloads at big firms were also an issue – some associates took reduced pay and gave up bonuses for lighter work.
Moreover, the thriving of tech in the COVID-19 environment spurred associates to seek out firms with a greater focus on tech clients. Most of the associates who left the top 10 earning firms in New York remained in the BigLaw space, but opted for Silicon Valley-connected firms instead.
According to data from lateral due diligence provider Decipher Investigative Intelligence, firms that benefited from concentrating on tech include Latham & Watkins, Goodwin Procter, Kirkland & Ellis, Gunderson Dettmer Stough Villeneuve Franklin & Hachigian, Fenwick & West and Cooley, which is based in Silicon Valley.
Reuters pointed out that the rollout of COVID-19 vaccines will mean that associates who relocated out of New York will now have to decide whether to stay where they are or return to the city as firms make plans to open up offices again.