Merger creates Australia's largest generic pharmaceutical company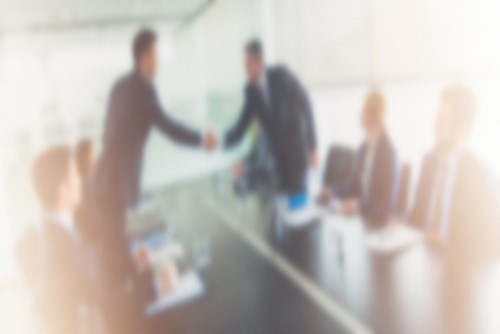 MinterEllison has advised on the merger of Arrow Pharmaceuticals and Apotex Australia to form Arrotex Holdings Pty Ltd (Arrotex).
The merger has created Australia's largest generic pharmaceutical and private-label over-the-counter business, with an over 50% share of the country's generic pharmacy market. Arrotex products will account for almost 30% of all prescription volume dispensed in pharmacies across Australia.
The existing management team of both companies will remain largely unchanged within a restructured organisation and leadership team. Dennis Bastas, chief executive officer of Arrow Pharmaceutical, will be the newly merged company's chairman and CEO.
"It has been a long road to completing this important transaction for all the parties involved," said Bastas. "I want to thank our staff, customers, and business partners for their patience and support through this period and we look forward to an even more collaborative partnership with them now that the merger has completed."
MinterEllison's role in the transaction included advising both parties on the simultaneous acquisition and merger of the Australian businesses and long-term shareholder arrangements between the owners as 50-50 equity partners. The firm also advised on merger clearances and approvals from the Foreign Investment Review Board (FIRB).
In addition to providing legal advice, MinterEllison also provided Arrotex with project management and logistics assistance.
The MinterEllison team was led by partner Jeremy Blackshaw, with support from partner Andrea Frank; senior associates Steven Wang and Stephen Clarke; associate Rhett McPhie; lawyers Mark Simkiss, Daniel Fahey, Alix Friedman, Lucy Wang, Will Richards, and Marissa Piazza; and graduates Annabel Healy and Harry Smith.