New chair takes over from the retiring Bruce Cowley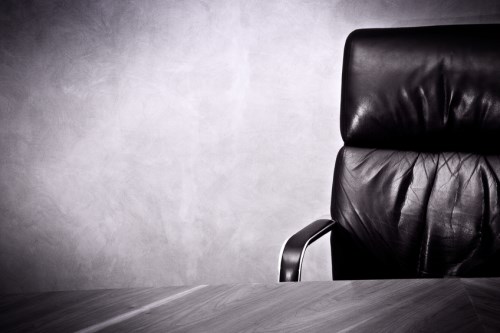 MinterEllison has announced the appointment of David O'Brien as the firm's new partnership chair, taking over from the retiring Bruce Cowley.
O'Brien is a long-standing partner of the firm and is based in its Brisbane office. He specialises in corporate and financial litigation and reconstruction law.
"David is our longest serving board member and is focused on ensuring the board and management team continues to drive this momentum under his leadership," said Cowley. "The firm is lucky to have David step in and continue to build on the great success that the firm has had over the past six years. MinterEllison is poised for an extremely exciting future. We now have well over 250 talented partners, and an exceptional new CEO in Annette Kimmitt who will take the firm to new heights."
Cowley has been in the seat for six years, and in that time has worked with three MinterEllison chief executive officers – John Weber, Tony Harrington, and now Annette Kimmitt. He has been with the firm since 1981 and has been a partner since 1987.
"Bruce has been critical to the success of MinterEllison, and has guided us to where we are today," said O'Brien. "Under Bruce's leadership, we are now the largest law firm in Australia."