The firm helped its client navigate a tight timeframe to complete the transaction before Christmas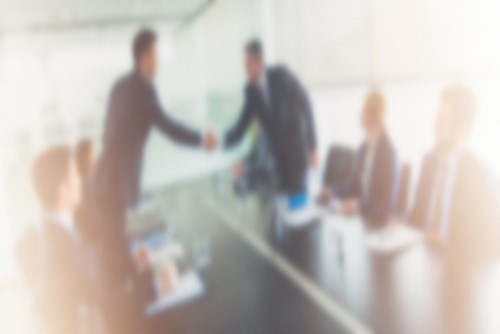 MinterEllison has helped Cromwell Property on two of its 13 entitlement offers.
The leading firm helped the listed company navigate a tight timeframe to complete the transaction and raise $228m before Christmas. The transaction was jointly underwritten by Goldman Sachs and UBS.
MinterEllison is pleased to have assisted the property group meet strategic capital raising targets for the year, partner Daniel Scotti said.
"The transaction ran very smoothly despite the challenging timeframe, which is a reflection of the experience and of all parties involved, and our close working relationship with Cromwell, which we value very highly," he said.
The accelerated non-renounceable entitlement offer (ANREO) continued the work of the firm for Cromwell, which includes the company's $170m strategic placement in December 2017, its $35m security purchase plan in February 2018, and its €230m convertible bond offering in March 2018.
Partner Ker Wei Tiam, who led the firm's transaction team, said that Cromwell has been active in the capital markets over the past 12 months. He said that the firm tapped its investment funds, equity capital markets, and government practice groups for the deal.
By the end of June, Cromwell had a market capitalisation of $2.2bn, a $2.5bn direct property investment portfolio in Australia, and $11.5bn in assets under management across Australia, New Zealand, and Europe.