The new partner is experienced in "bet the farm" commercial litigation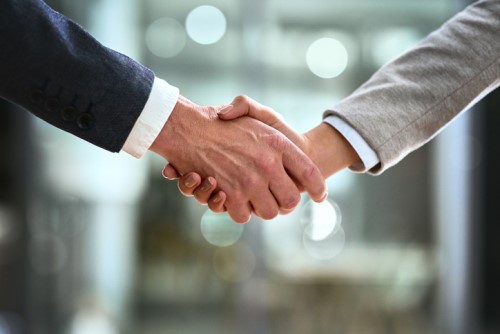 Mills Oakley has deepened its litigation expertise with the recruitment of a high-profile litigator in Brisbane.
Ashley Tiplady has joined the top firm as a partner based in Brisbane, making the move from boutique firm Russells. He also spent a majority of his career at MinterEllison.
Tiplady is experienced in large "bet-the-farm" commercial litigation, defamation, high-level corporate insolvency, off-shore tax litigation, regulatory white collar investigations and prosecutions, and sports law disputes, Mills Oakley said.
Mills Oakley recently grew its banking and finance practice with the appointment partner Graeme Gurney. It also recently launched an IP practice in Melbourne with the appointment of partner Steven Wuff.
Tiplady also has notable experience in major tax disputes, having advised numerous individuals subject to Australian Taxation Office investigation and prosecution connected to alleged off-shore asset holdings. He has been involved in significant taxation events, including Project Wickenby, the Panama Papers, and the 2008 Lichtenstein tax affairs.
"Complex taxation disputes and 'be-the-farm' litigation and significant corporate insolvencies are examples of the kind of high stakes matters which clients are increasingly referring to Mills Oakley," said John Nerurker, Mills Oakley chief executive. "Ashley brings a sophisticated skill set which adds genuine value for clients."
The new partner has also acted for directors and liquidators in high-profile corporate insolvencies, including City Pacific, Octaviar, Equititrust and LM Investments. He has also been lead counsel for the major shareholder in the winding up of the Liechtenstein national telecommunications carrier, White Label Mobile, the firm said.
"My practice requires advice across a broad range of areas such as corporate, property, competition and employment law. The seamless cross-referral of work within Mills Oakley will enable a new level of service for my clients," Tiplady said.
His practice also services leading banks and corporate, as well as prominent sports-sector clients.