Firm's CEO says new partner can take the practice to a 'new level'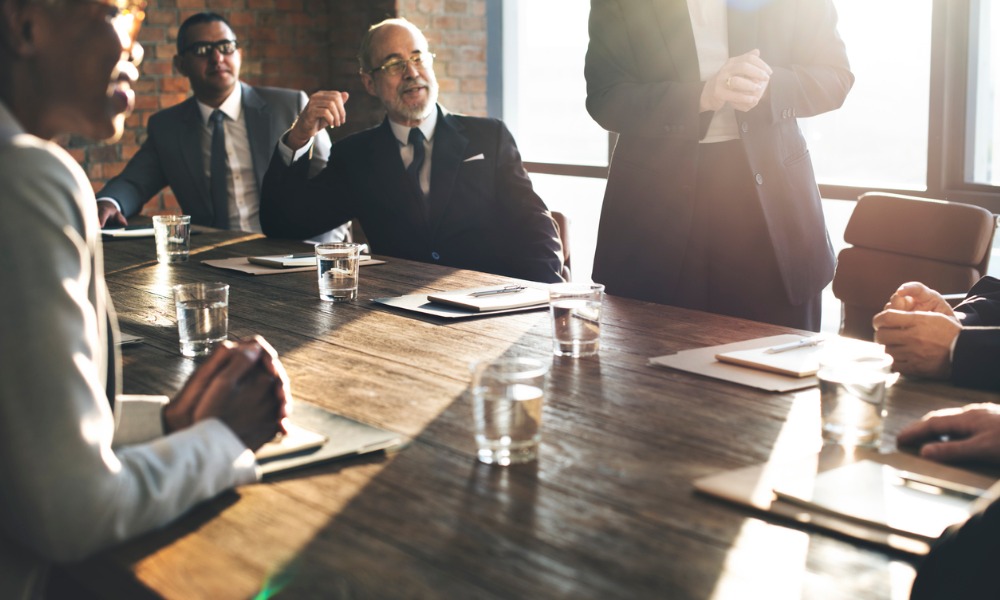 Mills Oakley has announced the appointment of Graeme Gurney as partner in the firm's national banking and finance practice.
Gurney's expertise covers property finance, project and structured finance, infrastructure finance, restructuring, and workouts. His principal clients include banks, non-bank financial institutions, infrastructure and property companies, and national and global firms in the property development and funds management space.
"I am very excited to be joining an excellent Australian firm with a clear mandate for growing its national banking and finance capability," said Gurney. "Our initial goal will be to quickly blend my skills and experience with the industry knowledge and energy of the existing Mills Oakley team, to deliver a fuller service to the firm's clients. After that, through a combination of lateral hires and organic growth at all levels, we will build a banking and finance practice that can stand toe to toe with the best in market in key areas."
John Nerurker, chief executive officer of Mills Oakley, said that Gurney's appointment was a step in the firm's vision to grow its corporate and banking and finance practices.
"Our banking industry clients have told us that they are seeking more competitive tension from their panels and we intend to provide it," said Nerurker. "Graeme's reputation in the market speaks for itself and he possesses the experience and connections to take the practice to a new level."