Committing to five floors of a newly built tower, the firm expands its space by 40%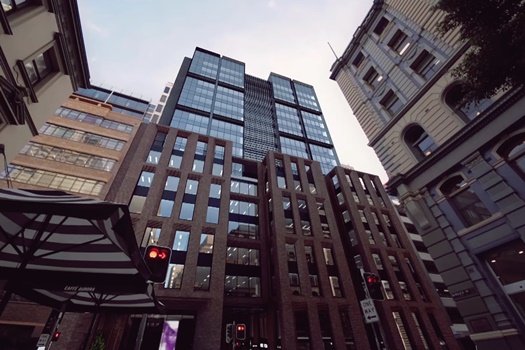 Starting 7 January, Mills Oakley will be operating from a bigger and better base in Sydney.
The national firm has confirmed that it will relocate to the newly built Barrack Place at 151 Clarence St. It will take up five floors of the new A-grade office tower, increasing its space in Sydney by 40%.
"Twelve years ago, we opened Sydney with a launch staff of four people," said John Nerurker, Mills Oakley chief executive. "Since then, the office has grown to nearly 250 partners and staff and is now our largest office nationally. We are continuing to experience double-digit growth in Sydney, and this investment in new premises will mean that our clients and people will enjoy a more spacious, state-of-the-art experience."
Mills Oakley will occupy levels 7 through 12 of the prime-grade building. It's commitment to 5,673sqm of space in an 11-year lease covers 26% of the building's net lettable area.
The firm said that it will continue to provide offices for lawyers, in line with feedback from its people.
"A modern office needs to facilitate both collaboration and individual work, a balance we have struck with break-out areas and traditional office spaces," Nerurker said.
Barrack Place was developed and is owned and managed by long-time Mills Oakley client Investa. Arup, another client, as well as Pfizer and Washington H Soul Pattinson, are also tenants of the new tower.
Mills Oakley said that aside from the new office address, all contact details of the firm for Sydney will remain the same.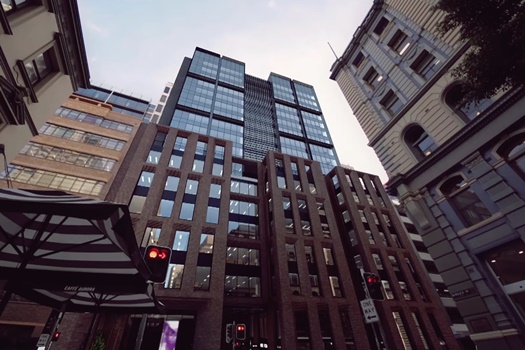 Barrack Place