The hire boosts the firm's property, insurance, and corporate teams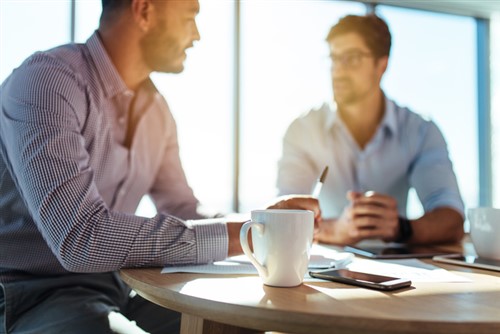 Mills Oakley has strengthened its property, insurance, and corporate teams by bringing in a taxation expert as a new partner.
Andrew Spalding joined the national firm on Monday from Norton Rose Fulbright, adding nearly 20 years' experience in major M&A, property, and insurance transactions.
Mills Oakley said that Spalding is recognised as a leading stamp-duty and GST lawyer, who advises on the full range of business and property transactions. He has managed precedent-setting litigation in the space, including acting for the taxpayer in Commissioner of State Revenue v Danvest Pty Ltd & Anor [2017] VSCA 382 and BPG Caulfield Village Pty Ltd v Commissioner of State Revenue [2016] VSC 172.
"Andrew's extensive GST and stamp-duty experience on major property acquisitions, developments and sales will benefit our property clients, while his expertise in income tax will be invaluable on M&A deals," said John Nerurker, Mills Oakley chief executive.
Spalding's appointment comes after Mills Oakley launched its national workplace health and safety practice last month with the hire of partner Harold Downes from Herbert Smith Freehills.
The new partner said he was attracted to the firm by its leading practices that are of strategic importance to his own areas of focus. "Mills Oakley's property team is a genuine market leader. Similarly, the Mills Oakley insurance team acts for most major Australian insurers and is a natural complement to the work I do in the warranty and indemnity insurance space," he said.
He is an expert in the employee share scheme field and has extensive experience in seeking rulings and managing audits and disputes with the Australian Taxation Office and State Revenue Offices. He has also counselled insurers on warranty and indemnity and specific tax risk insurance policies, the firm said.