The new additions, which include a new partner, will bolster the firm's family law offering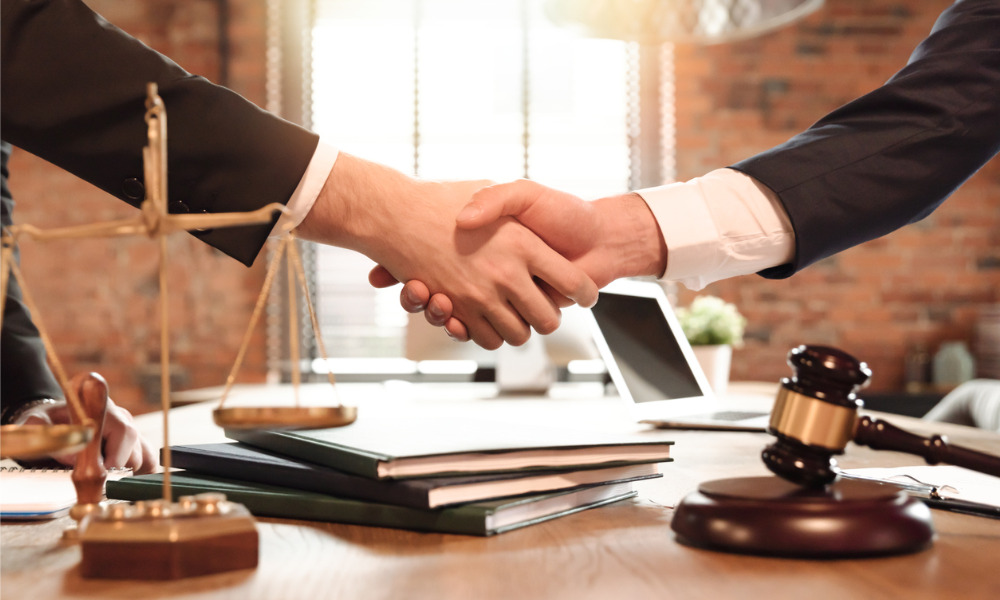 Mills Oakley has welcomed a team from family law specialist firm Thornton Storgato Law to bolster its family law offering.
Thornton Storgato Law founder Martina Thornton Storgato joins the partnership at Mills Oakley. She is a nationally accredited mediator and collaborative lawyer who led Thornton Storgato Law in Sydney's Hills district as principal solicitor and director.
Moreover, she is part of the Law Council of Australia (Family Law Section) and of the NSW Law Society.
The addition of the new team brings the number of family lawyers at the firm to 39.
Established in April 2008, the firm was one of the few family law specialist firms in the region, advising on divorce procedures and property divisions as well as crafting financial agreements for separating couples and helping clients to reach parenting order agreements.
The Thornton Storgato Law team commenced with Mills Oakley on 11 September.