The new office's initial capabilities will be in property, insurance, and litigation and insolvency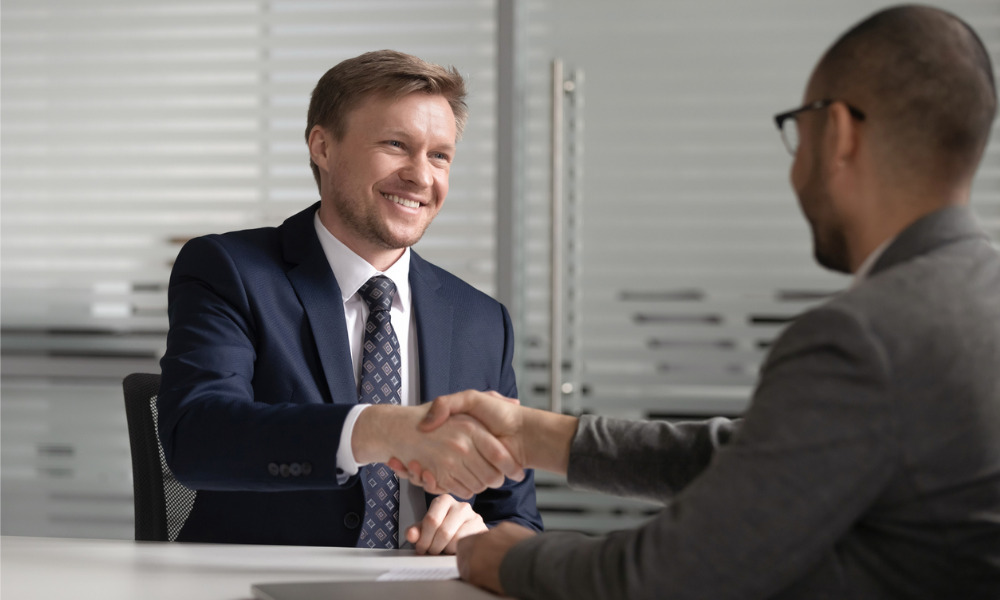 In a bid to expand its national footprint, Mills Oakley will be launching its Adelaide office in January 2023 with former MinterEllison partner Stephen Hill at the helm.
The Adelaide office's initial capabilities will be in property, insurance, and litigation and insolvency, but the firm is actively recruiting talent across all practice areas.
Mills Oakley has several lawyers based in Adelaide, but it was Hill's entrance that provided the impetus for a permanent office. It is expected to have 15 lawyers and staff at launch.
John Nerurker, chief executive officer of Mills Oakley, said an Adelaide office has been under consideration for some time – and now was the "right talent and the right moment" to set it up with the addition of Hill.
"Our feedback from local clients was that other national firms were taking the Adelaide market for granted," Nerurker said. "When Stephen was first introduced to us, we realised that the planets had finally aligned. There is no exact science to expansion, only the art of securing people who share the firm's vision and values. In Stephen, we have a respected practitioner with deep roots in the business community who understands what is needed to maintain trust and deliver value."
Hill is a property expert advising on the full range of commercial property transactions with significant experience in major project work, property development, acquisitions and disposals, and commercial leasing.
Commenting on his appointment, Hill said: "Doing business in Adelaide requires an appreciation of the commercial drivers and the values of the local market. From the outset, it was clear that Mills Oakley offered the culture and synergies which would best allow my clients to achieve their objectives. I am honoured to be the foundation partner for the Adelaide office and to play my part in delivering the firm's vision for a formidable full-service presence and a new value proposition for Adelaide."
According to the release, Mills Oakley is currently exploring tenancies and other details of the Adelaide office in the next year.