Singapore's Johanna Murray has also been appointed the firm's first APAC COO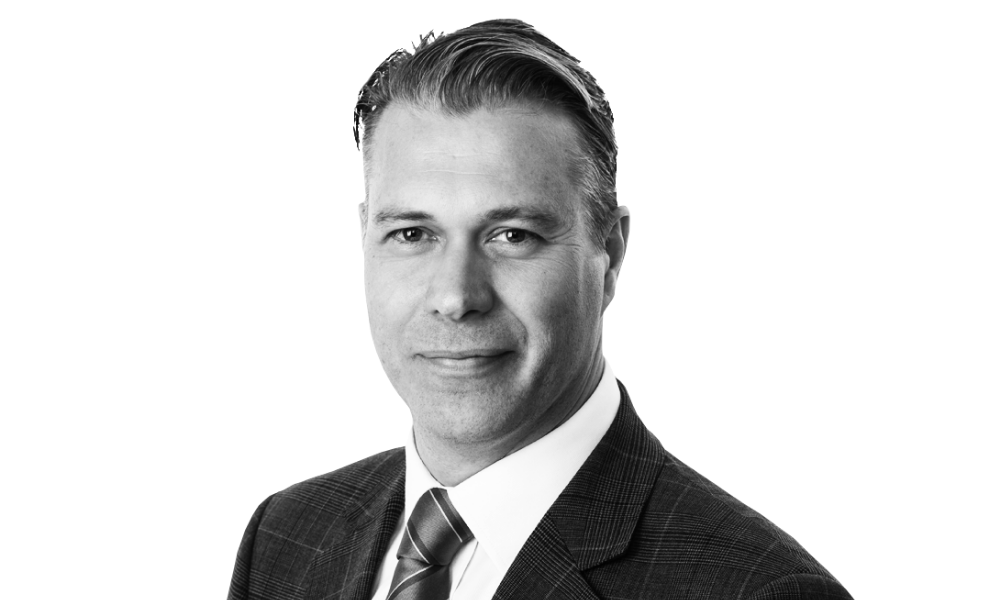 Melbourne partner James Morgan-Payler has been named Pinsent Masons' inaugural head of APAC under the multinational firm's new leadership structure.
He will work alongside the APAC strategic management team, which includes head of Australia Matthew Croagh, head of Singapore Ian Laing, Hong Kong representative Alvin Ho, China representative Kanyi Liu, global energy sector head Melanie Grimmitt and global practice group head for transactional services Hammad Akhtar.
Moreover, Singapore-based Johanna Murray has been appointed the first APAC COO for Pinsent Masons.
"Our new management structure will play a vital role in enhancing our client service delivery as we continue to grow and mature across Asia Pacific," Morgan-Payler said.
The firm's expansion across the region over the years drove the development of the new structure. In the past three years, Pinsent Masons' revenue went up by over 20% and its roster in APAC increased from 247 to 277.
"The Asia Pacific region has been growing significantly for many years. The firm is committed to investing in the region and ensuring that our leadership remains ready for the opportunities ahead," managing partner John Cleland said.