The firm will now be known as McCabes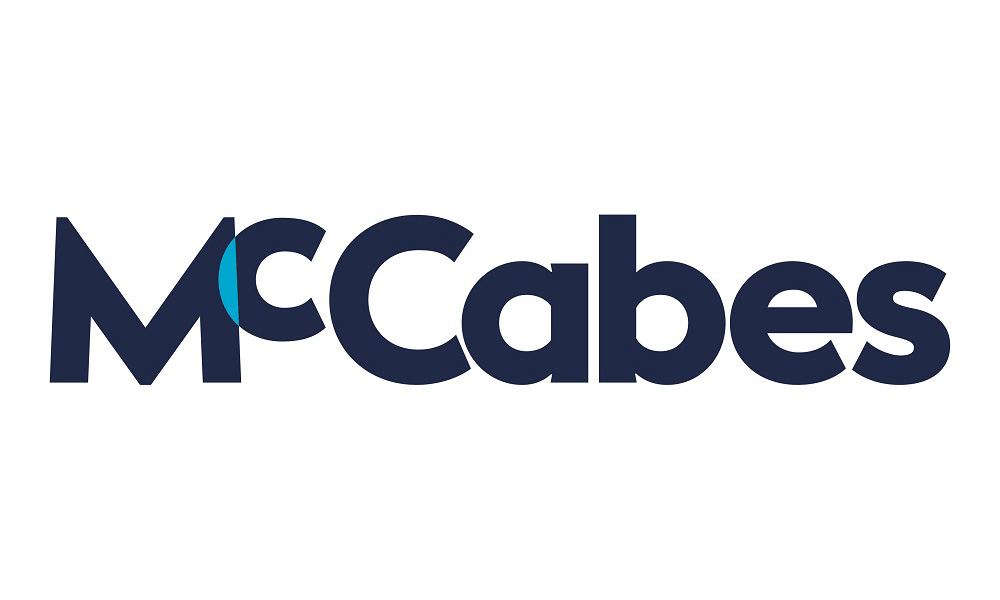 McCabe Curwood has announced a rebrand and the establishment of a new division effective today.
The firm will be known as McCabes moving forward. In line with the name change, it has formally opened a government division to bolster its existing commercial and insurance offerings.
"McCabes is an ambitious and growing law firm; we hold our values at the core of what we do: integrity, excellence and courage," managing principal Andrew Lacey said in an all-staff address. "Our strategy in our first three years [since the merger between McCabes and Curwoods] has been to bring together and develop our expertise across both the commercial and insurance markets, whilst growing our specialised government offering, and it is with pride we can say we have been successful in doing so."
He added that the launch of the new division acknowledges the firm's burgeoning government expertise.
"The last three years have seen us grow a national footprint, develop a new division, but we have not lost that McCabes difference – we have great clients and a firm of lawyers who love what they do," Lacey said.
The managing principal, who also leads the firm's commercial litigation team, explained that McCabes is looking to expand its commercial offering as well.
"The next stage for our firm is to continue to bolster our commercial offer. We have the size, strength and expertise to service our client's commercial needs, and we know from the feedback that the experience and expert advice we provide as a firm is of excellent quality," Lacey said.
Last year, McCabes extended its reach across Australia through a combination with Perth firm SRB Legal. The firm also tackled employment law-related concerns last year in light of COVID-19.
AFR recently included McCabes in its 2020 AFR Boss Most Innovative Companies list.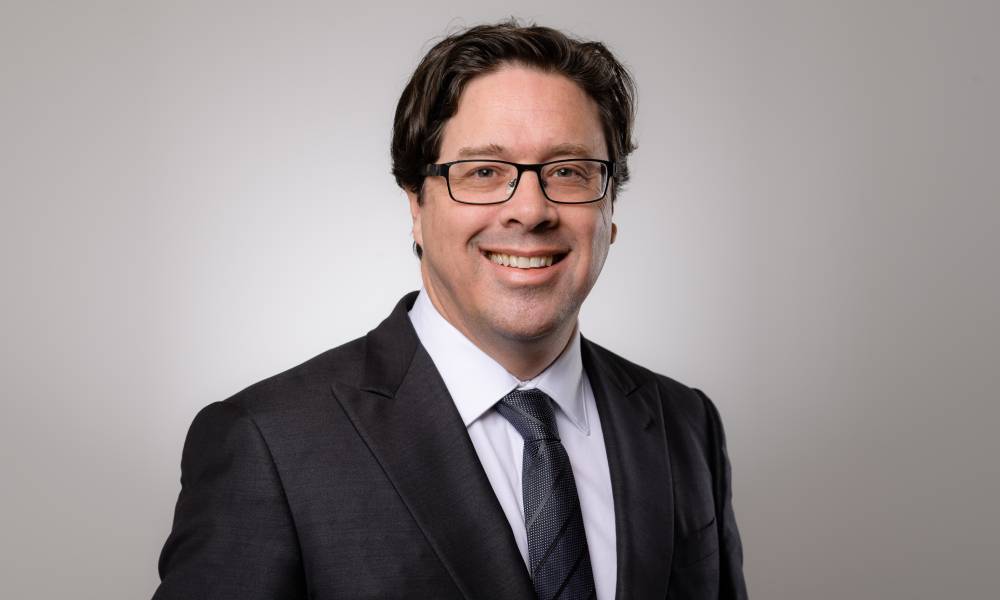 Andrew Lacey