McCabe Curwood now has five branches across Australia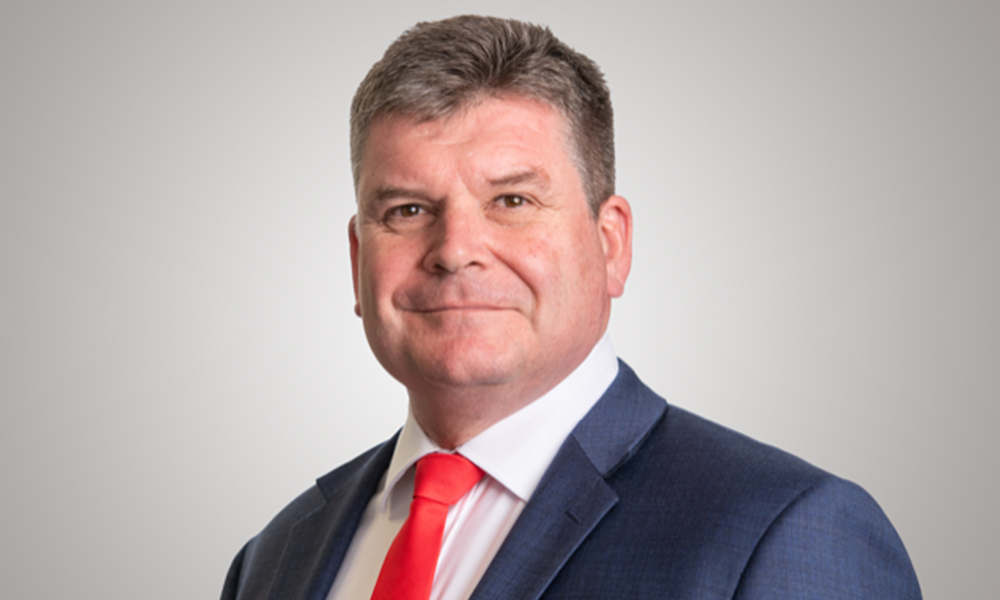 McCabe Curwood has expanded its network to Western Australia through a combination with Perth firm SRB Legal.
SRB Legal will be rechristened McCabe Curwood, and long-term partner Alex Freeman will take the helm at the new Perth branch—McCabe Curwood's fifth in Australia in addition to its Sydney, Chatswood, Melbourne and Brisbane offices.
Freeman welcomed the combination, which he said is "an exciting time" in SRB Legal's history.
"We are pleased to be joining with McCabe Curwood and creating a national footprint. By combining our respective practice areas, we can offer a valuable legal resource to our clients," Freeman said. "Importantly, there is a significant alignment of our respective firms' cultures and aspirations for the future, which will flourish under the leadership style of McCabe Curwood."
In late 2019, McCabe Curwood's managing principal Andrew Lacey announced in an all-staff address that the firm was focusing on growth across the board and cultivating an influential culture.
"The combination of McCabe Curwood and SRB Legal allows us a strong West Australian presence. We have not been quiet about our plans to expand nationally and to be in a strong position to better service our large insurance clients," Lacey said.
He said that the expansion of the McCabe Curwood's expansion also serves many of the firm's commercial clients.
"It is a deliberate plan to be able to offer more on the ground commercial expertise in other states," Lacey said.
He said that despite the firm's growth initiatives, the firm has not abandoned its "large boutique culture."
"McCabe Curwood is a firm that wants to be excellent—we want to provide excellent legal solutions to our clients and also be an excellent place to work. We listen to our employees and operate as a team," Lacey said. "Supporting and developing our people, streamlining systems and resources and being engaged with our clients and business partners enable us to deliver on our high standards."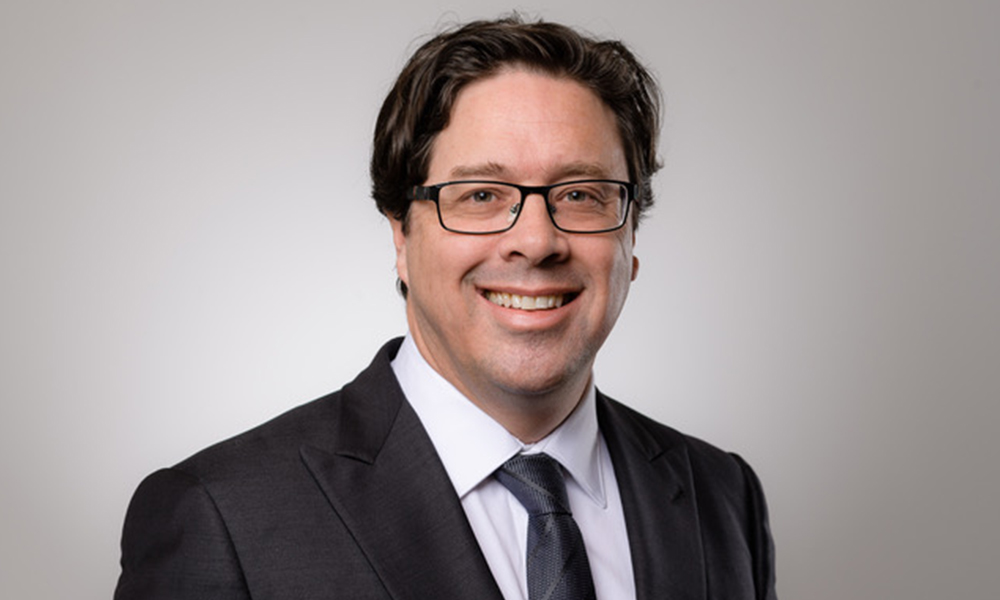 Andrew Lacey