The firm says that innovation, creativity and finding better solutions "has been a strategic focus"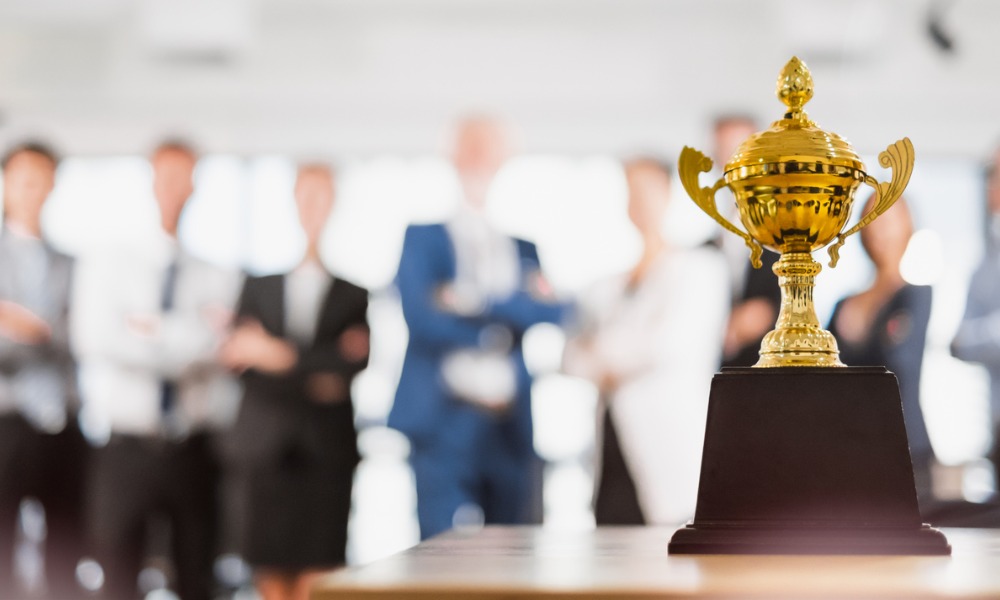 McCabe Curwood has recognised among the 2020 AFR Boss Most Innovative Companies.
The annual list is presented by the Australian Financial Review and Boss Magazine, and features companies across both Australia and New Zealand. The firm was ranked seventh in the professional services list for its development of the McCabe Curwood Motor Accident Xplorer (MC Max) app, which the firm told Australasian Lawyer "assists claims handlers to easily progress through the Motor Accident Injuries Act and associated guidelines."
"It saves both time and money for its users by hosting all necessary information in one place, enabling a claims manager to make quick, measured decisions, in a usually time-consuming process," McCabe Curwood said.
Managing principal Andrew Lacey highlighted innovation as being a key focus for the firm.
"Innovation, creativity and finding better solutions has been a strategic focus of our firm for some time," he said. "Being recognised as one of Australia and New Zealand's most innovative companies in this year's listing is a proud moment for us all."
McCabe Curwood principal Peter Hunt also congratulated the team on the accolade.
"Building MC Max with the help of our knowledge team and our tech partner Checkbox has been one of the most rewarding experiences in my career," he said. "It is hugely satisfying that our hard work and creativity has been recognised by a publication outside our industry, like AFR Boss. I am so proud of the team."
In addition to MC Max, the firm has rolled out a number of other innovation initiatives, including the apps MC Convey, Vidversity, and MC Health Check. MC Convey aids in the drafting off sale of land contracts by gathering all necessary documents and information into a single source, while MC Health Check is designed as an online assessment tool that helps businesses to determine their legal risks in various areas.
"Each has been designed to somehow benefit clientele and businesses, whether through speeding up a normally time-consuming legal procedure, educating them, or alerting them to legal risks they might not have considered," McCabe Curwood said.
The firm said it has also developed interactive online courses on important COVID-19-related legal issues, as well as a masterclass on directors' duties "to help clients upskill, particularly while working from home."
"We have a genuine commitment to innovation. There is a strong desire to explore and implement new and improved ways of delivering legal services to help our clients," said Natalie Rubinstein, McCabe Curwood's head of knowledge management.
Rubinstein, who supervised the development of all the firm's apps, said that the firm's efforts in this area would serve to build stronger and deeper relationships with clients as the firm took the time to understand their business and industry and used the knowledge to "proactively seek out ways to provide legal services which work for them."
In addition to concerns about failure and "getting it right versus getting it perfect," the main challenge faced in the process was the need for time, she said.
"Time to plan, time to engage with the users, to build, test, get feedback, make changes and then test again – it all takes time. One of the first apps we built was a good example of this. We thought at the outset, the process from beginning to end would be six months… it took two years," Rubinstein said.
She added that the need for work-life balance complicated the prioritisation of work on innovation projects as well. Nonetheless, the firm's commitment to rewarding creativity has kept staff engaged.
The firm said that going into the new year, it was aiming to sustain its momentum with regard to innovation and creativity, "working with clients and collaborators to deliver meaningful results."